"As the appearance of the rainbow in the clouds on a rainy day, so was the appearance of the surrounding radiance."
–Ezekiel 1:28
Find your best colors to quickly feel better and look better in clothes.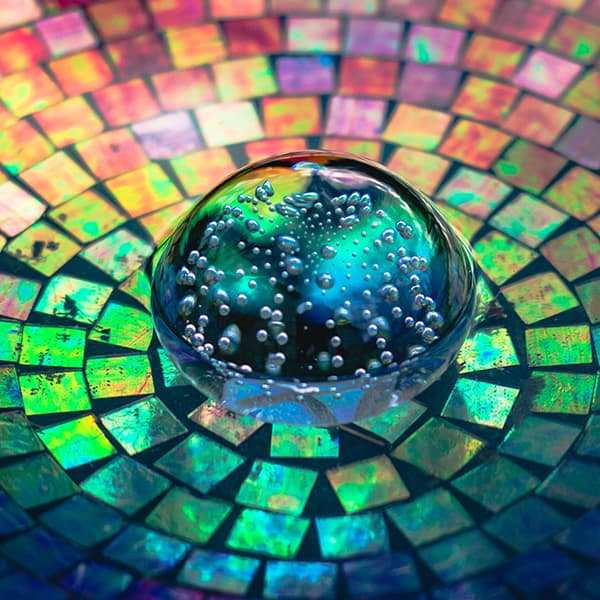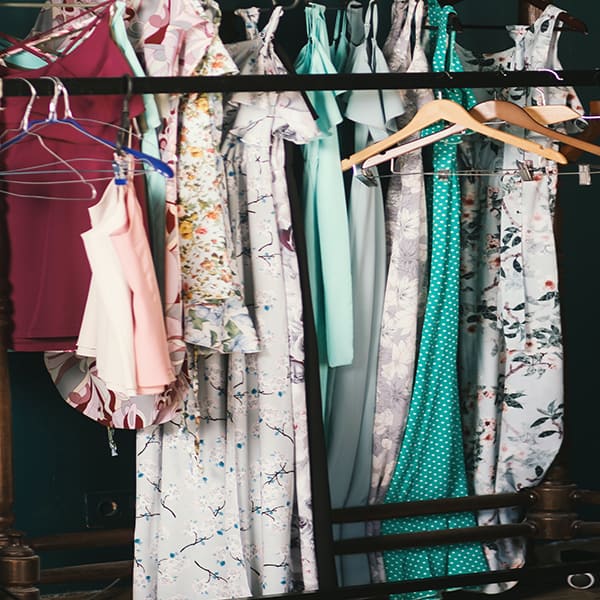 Learn how owning less clothes can help you get dressed more easily, and quickly, while also feeling more beautiful.
Dress and Skirt Lifestyle
Wearing only dresses and skirts can present challenges. Find out how to fix those and build a capsule around dresses.