Get Your Professional Color Analysis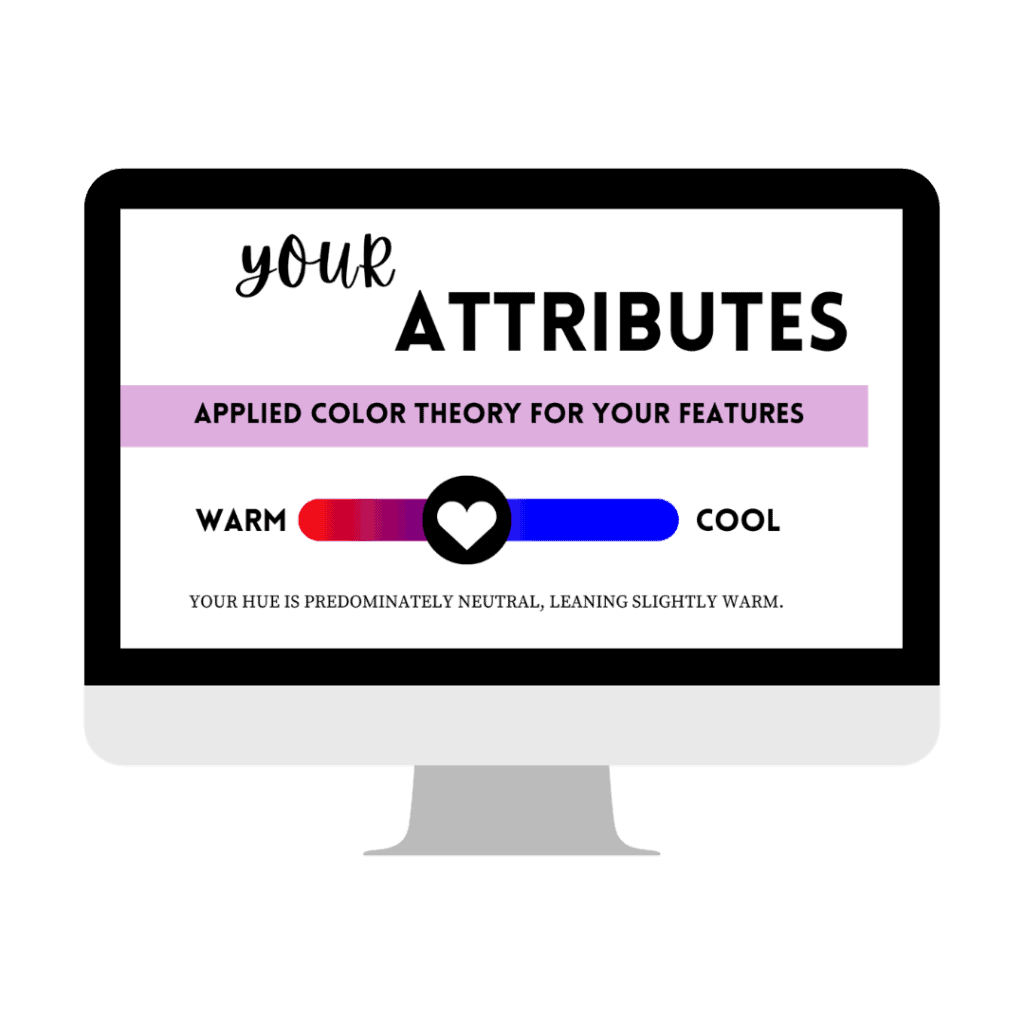 After purchasing you'll receive an email with a link to fill out an intake form and submit photos.
Analyses are done on a first come process, so you'll be added to the queue once your documents are completed.
After your analysis is complete you'll receive access to the supporting color course platform.
All your bonuses will be delivered within the following month. (Color Club membership begins June 2021).
This was such a fun experience! Stacey has been awesome to work with. She is knowledgeable, friendly, and thorough when it comes to color analysis. I learned some new tips and tricks from the analysis and can't wait to try out some of the new color pairings she suggested as well as trying out a couple new to me neutrals. Thank you, Stacey!
Stacey was helpful and it was super easy to work with her! The intake process is simple and straightforward, and I received my results faster than I expected. Stacey's report is beautiful, detailed, and taught me an incredible amount about my best colors! I loved how thoroughly Stacey explained the analysis process, and her report definitely made me feel like she truly looked at me as an individual. The suggested color palettes at the end are fantastic, as are the templates for assembling your own palette.
I am so happy with the color analysis that Stacey did for me. The report I received explained her methodical approach, and helped me to understand my coloring. I definitely would not have been able to figure out my season on my own. She also gave me some palettes that I'm excited to try out!