Your BEST Look, On Repeat !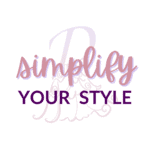 Build a Wardrobe Based on your FAVORITE Clothes.
Simplify Your Style is returning in 2023…
TBH...You're Completely Normal if You've ever Tried on 5 Outfits before Deciding on your Favorite Jeans once again.
Frustrated with Your Wardrobe?
I know what it's like to look around and feel frustrated with the items you own. From clothes that no longer fit, to colors that are off, to item that are almost-just-right but aren't, dealing with your clothing is a pain. Decision fatigue is real, and having too much stuff (especially the WRONG stuff) makes your life harder.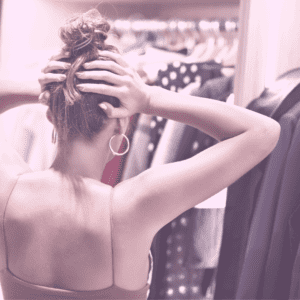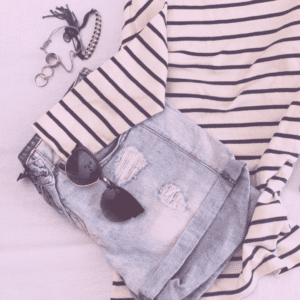 Overwhelmed with Outfits?
It's 8pm and tomorrow is that "thing" you've got to go to. Every woman wants to look nice, maybe snag a few compliments along the way. And yet you've tried on multiple outfit ideas that are now lying in a rejected heap. You like your clothes, but putting them together in a cohesive style isn't working. You've tried copying others but found their tastes aren't the same as yours.
You're still not sure what suits you and your personal style. 
How many balls are you juggling?
If you're anything like me, one too many is the truthful answer! There is literally no reason it should take more than 5 minutes to choose an outfit and get dressed. You have an important life, filled with meaning, and you can't get back that wasted time. Discover the real secret to an easy chic style.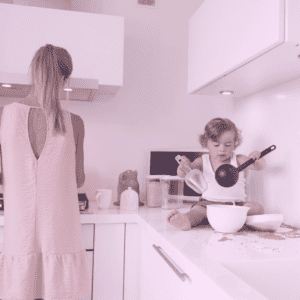 So...why NOT wear your Favorite Jeans everyday???
A wardrobe full of variety isn't the answer.
Consider this fact…
1 out of 10 women feel DEPRESSED when they look at their closet.
This is not a good thing!!!! 
Maybe the reason lies in the following statistics:
Out of the entirety of a woman's wardrobe,
21% is considered unwearable
33% is too tight
24% is too loose
12% is unworn
…which leaves a whopping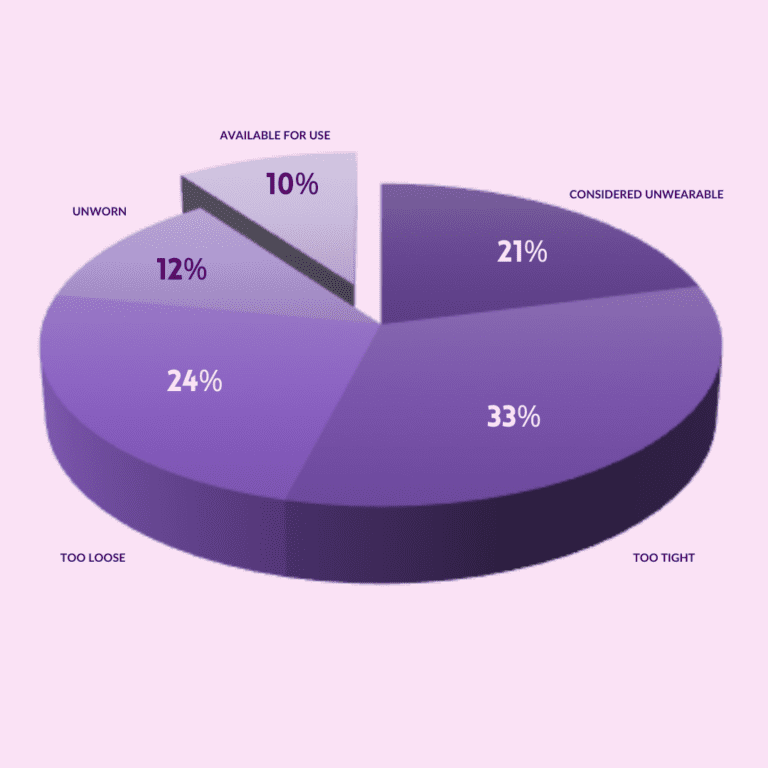 The AVERAGE woman is only wearing 10% of her wardrobe anyway!
So truth talk…
if you're only wearing 10%…which is probably the stuff you love the most, that fits your properly, and is flattering in cut, color, and style…
Why not just own more of that stuff and get rid of the rest?!?
A 6 Week Program for Busy Women who Want to Cut the Closet Overwhelm and find a Permanent Wardrobe Solution that Makes Life Easier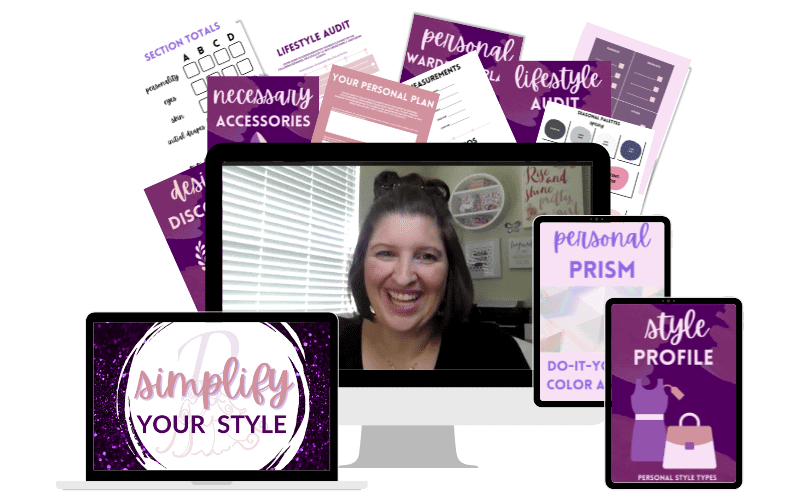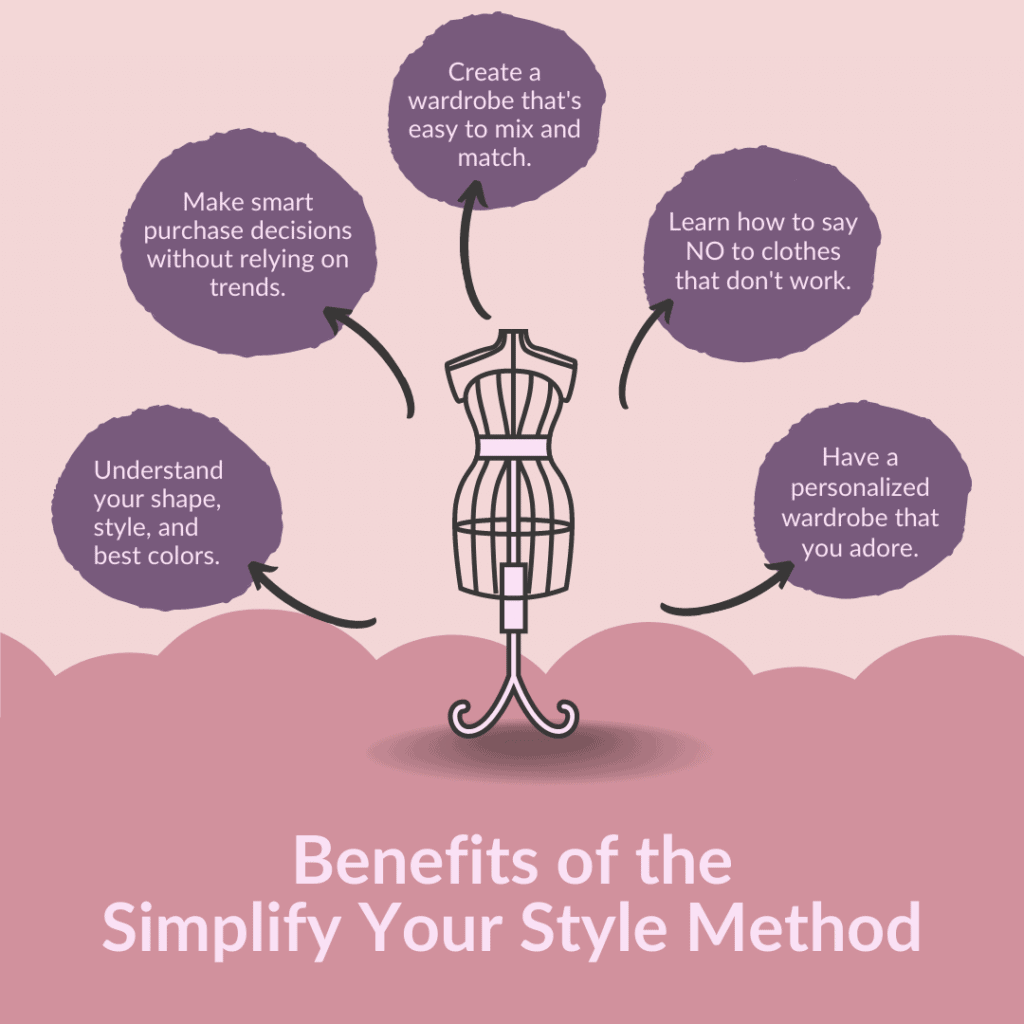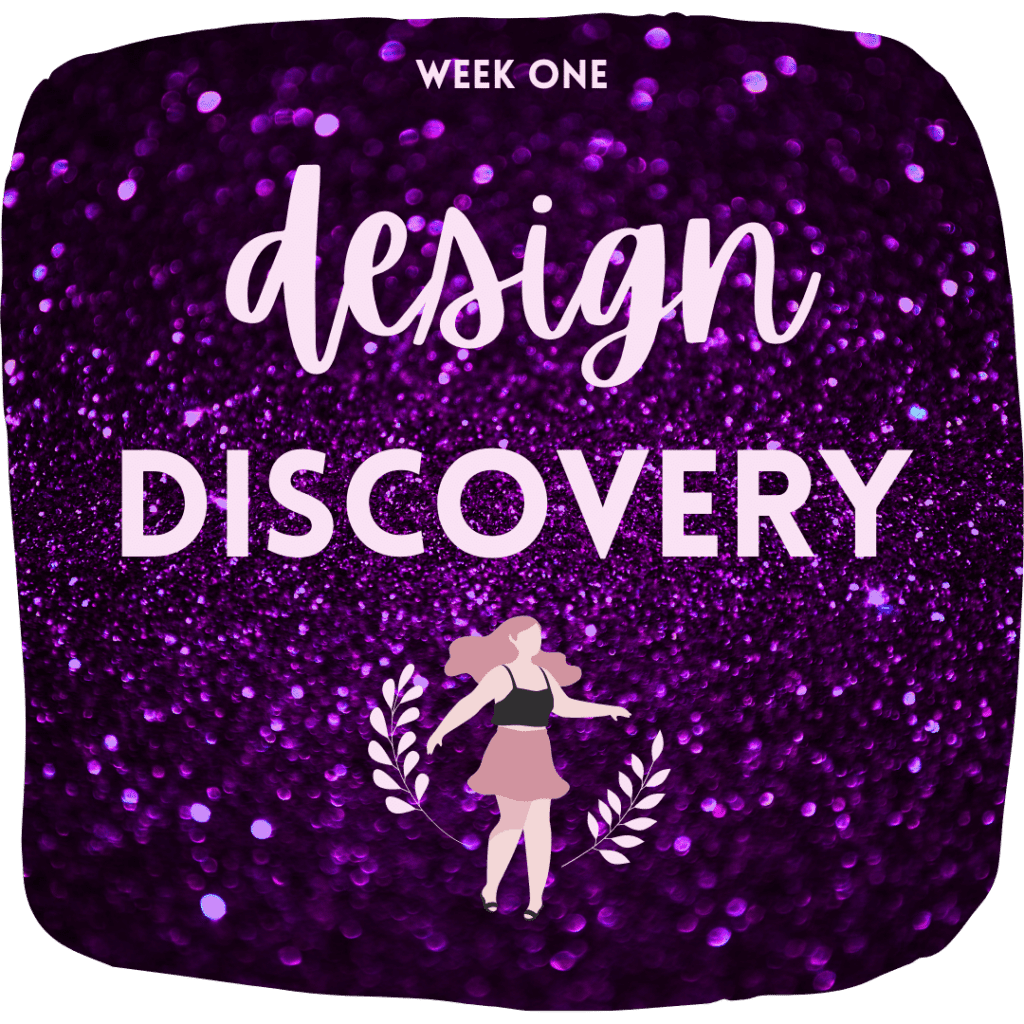 Your body is as unique as you. In this lesson you'll determine your unique body shape and learn which clothing styles and shapes are most flattering, and which you should avoid!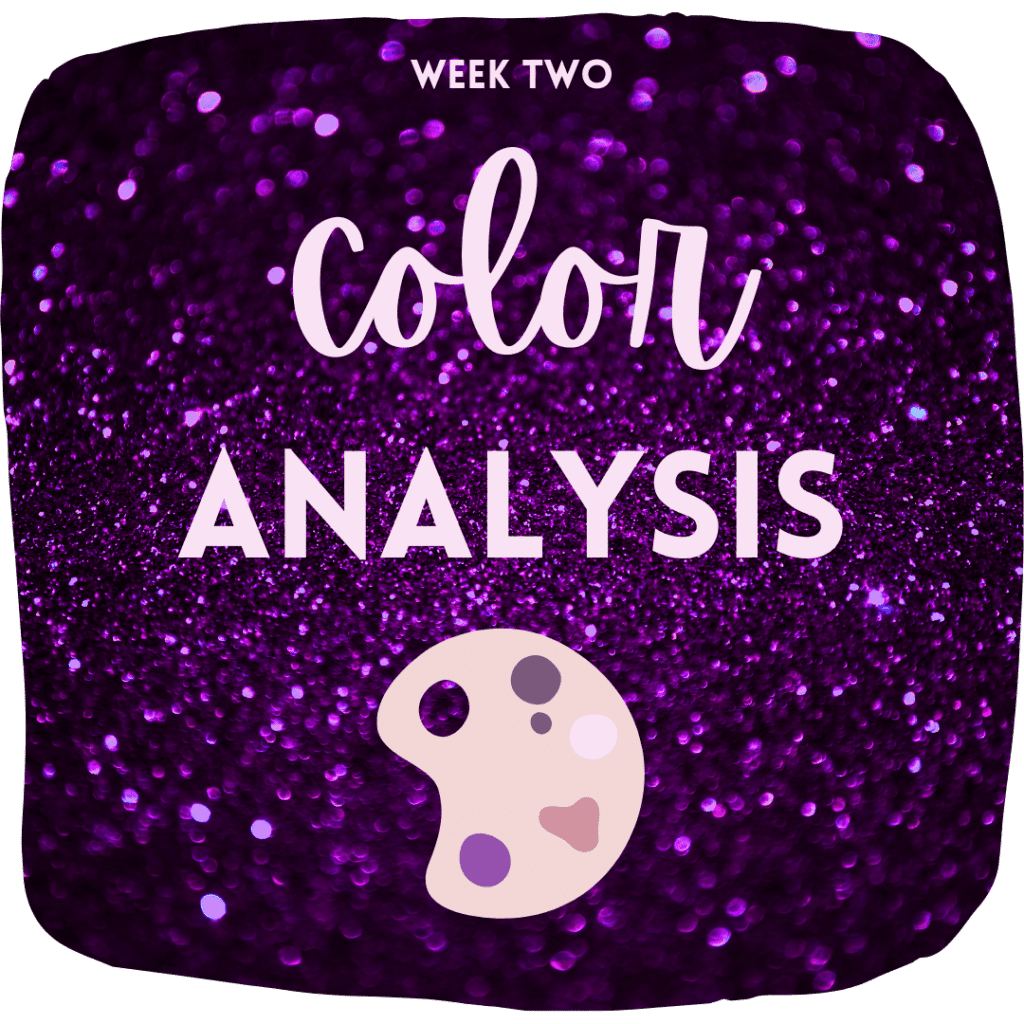 Not every color is your best color! The key to a cohesive wardrobe is choosing colors that flatter you and sticking to them! Find your personal best colors and create a wardrobe palette.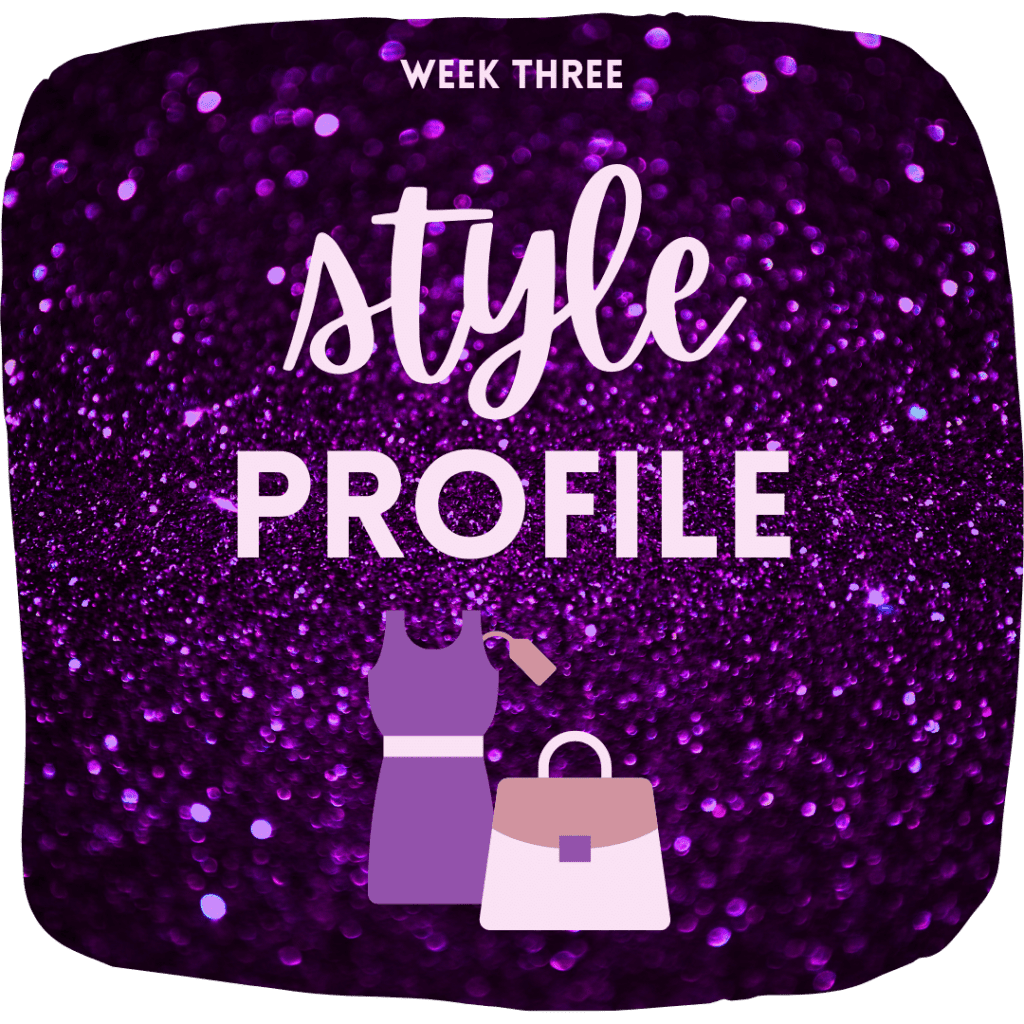 If you've ever copied a Pinterest outfit and felt downright silly, this lesson is for you! Quit wearing other people's styles, and learn about your own personal style mix.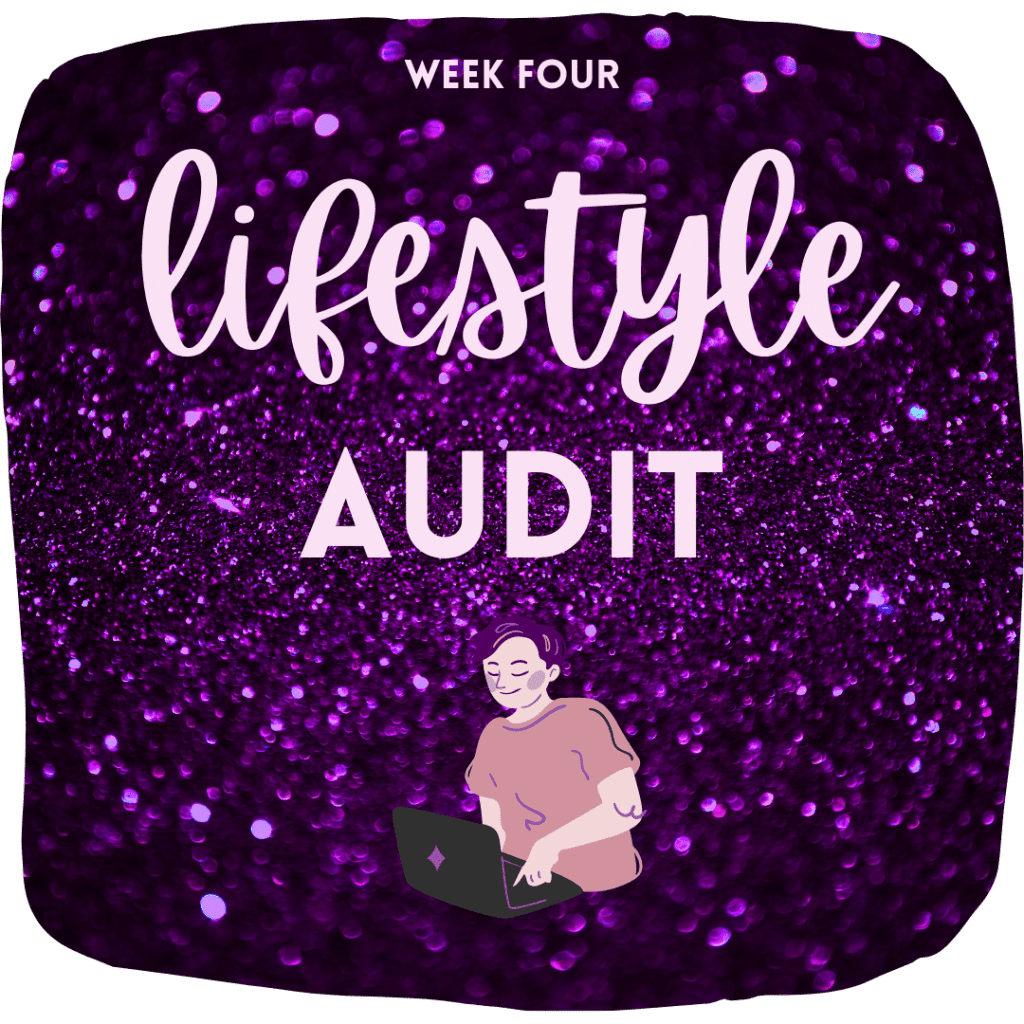 Its possible you have no need for a cocktail dress or a blazer. Your wardrobe should fit your lifestyle. Dig deep into your daily activities and hobbies to decide what you actually need/want to wear.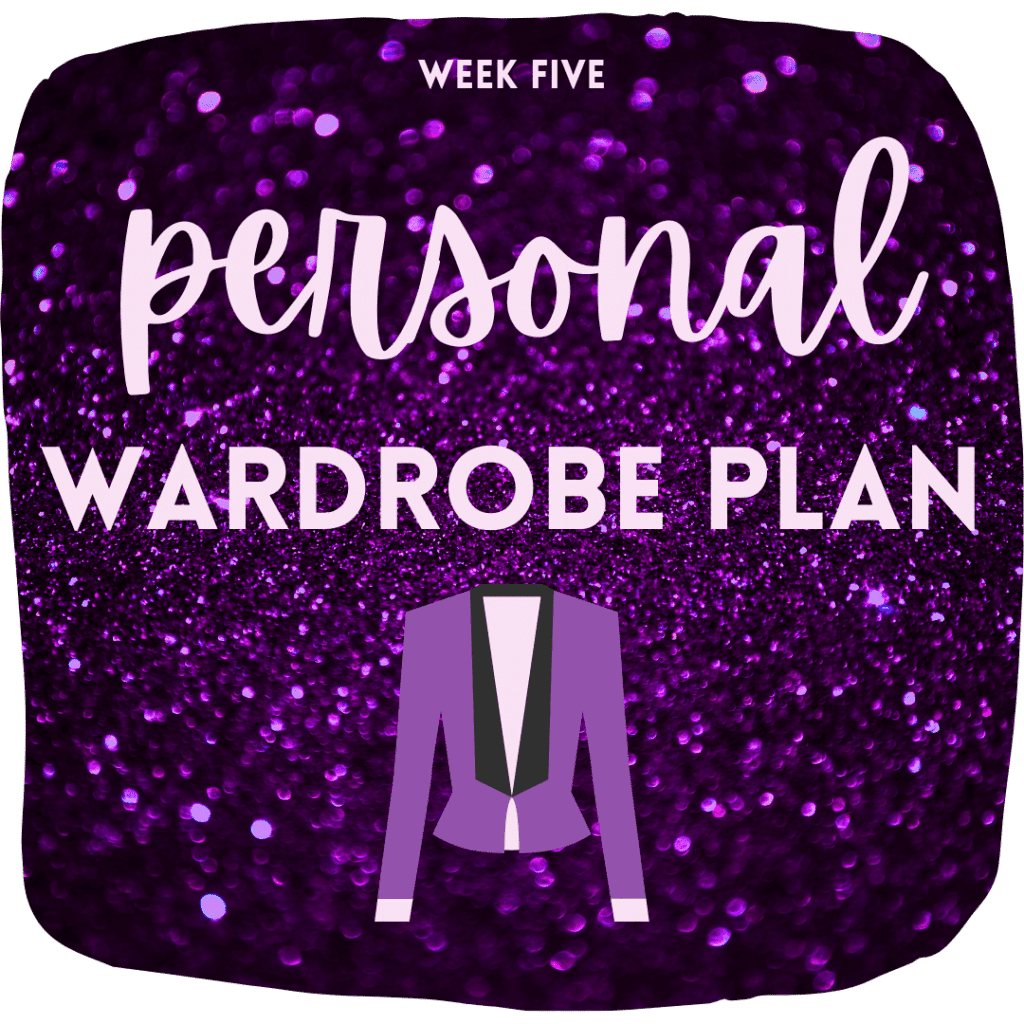 This is where everything comes together! Combining your shape, colors, style, and needs we'll build you a custom style uniform that you can replicate to always look great.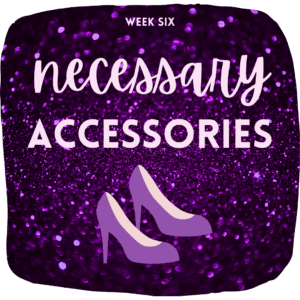 Your style uniform doesn't have to be boring! Learn how to choose accessories to elevate your basic look and change it up for special situations.
Plus These Amazing Bonuses: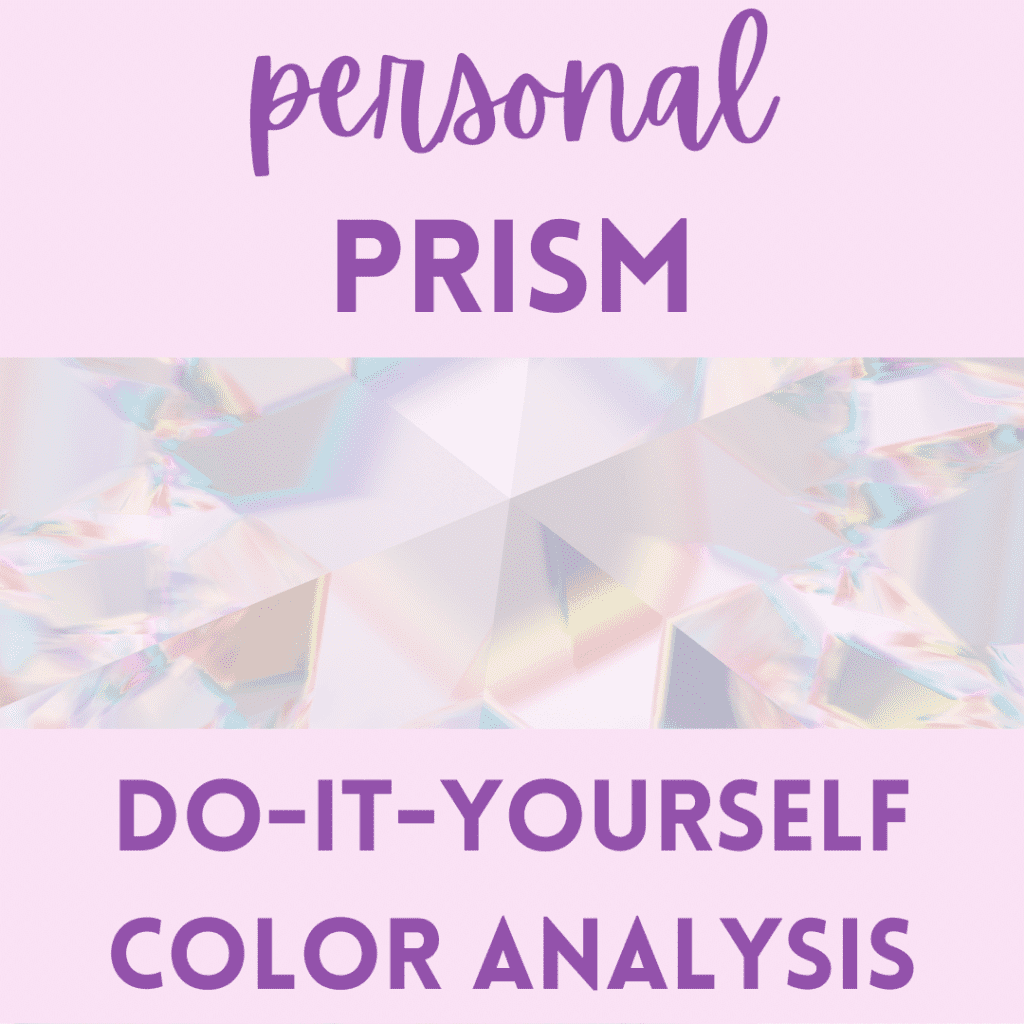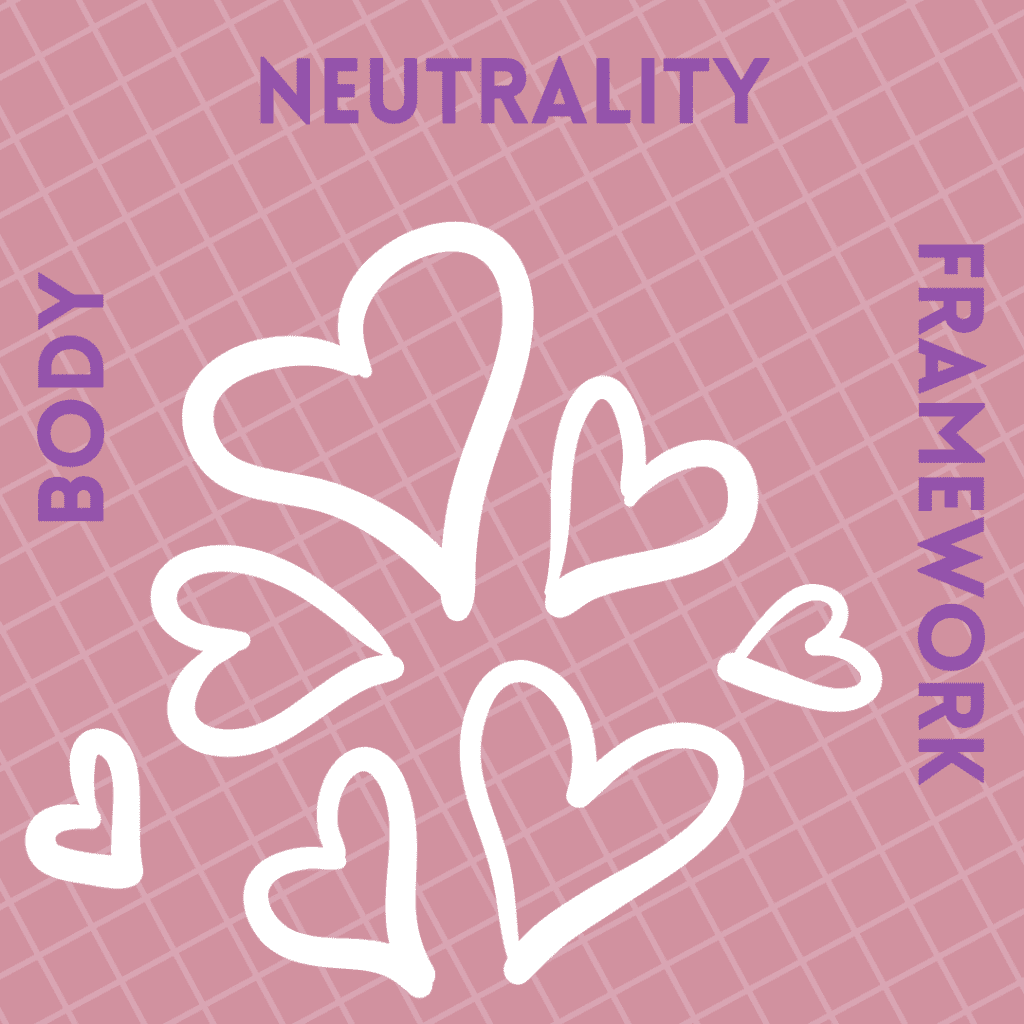 Body Neutrality Framework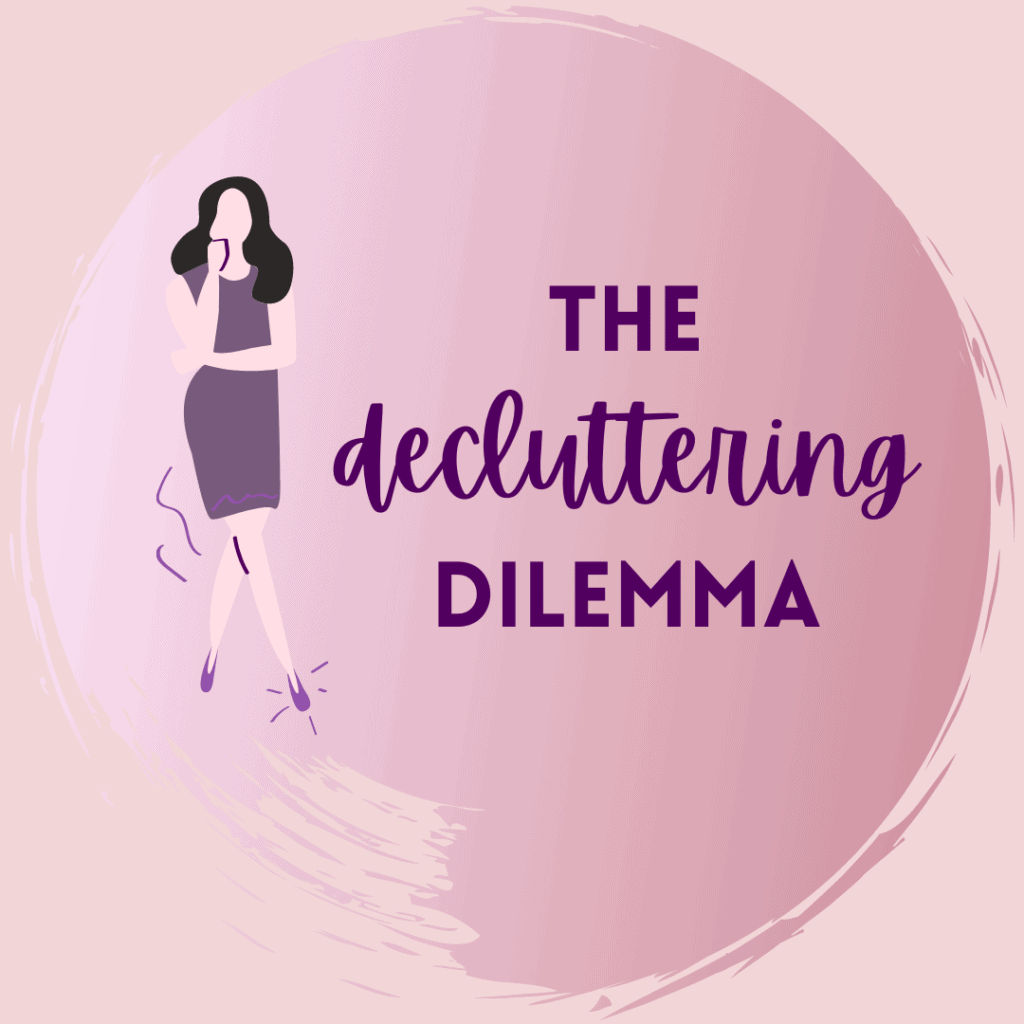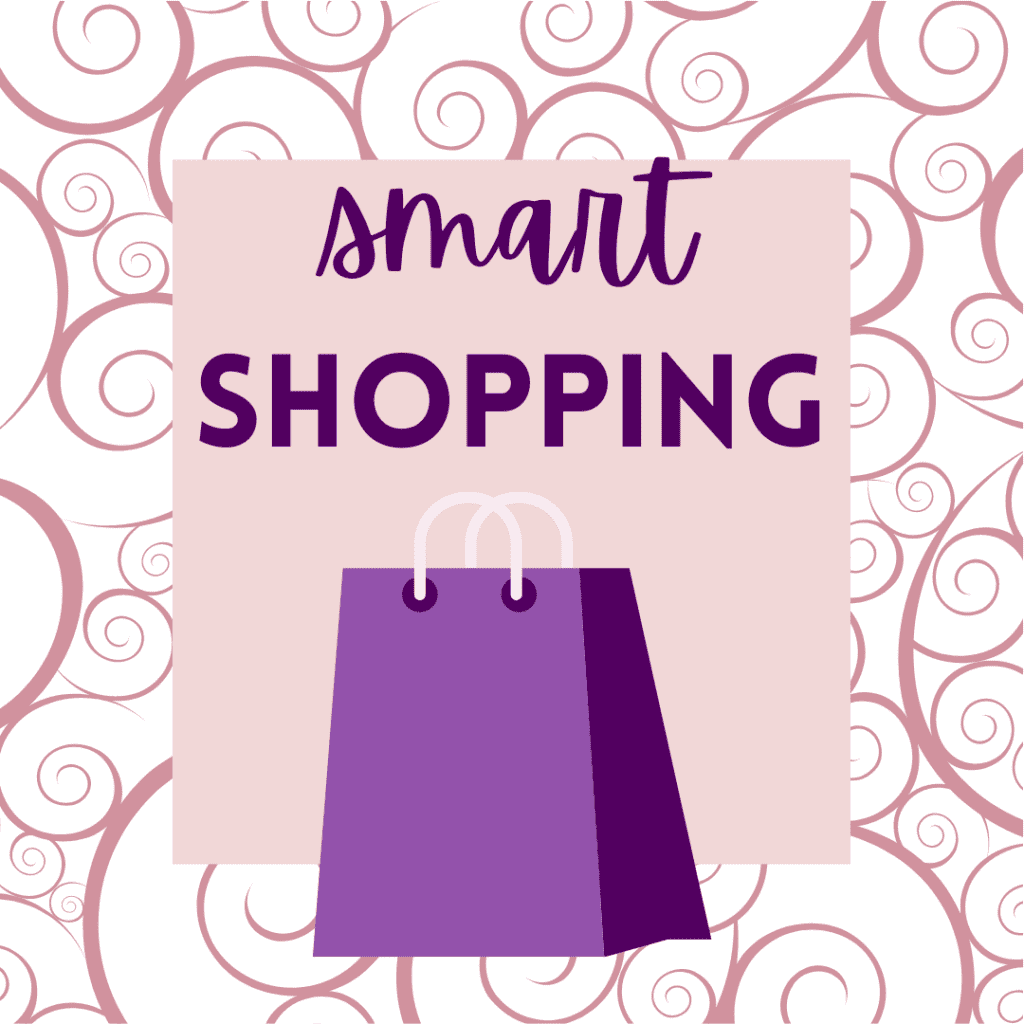 Stacey's support has changed my life. I no longer feel overwhelmed and stressed out about what I'm going to wear everyday. I can actually go into my closet and quickly pick out my outfit for the day. No more hemming and hawing over what to wear. One because everything matches with my color palette and two I have my uniform to wear. I actually look forward to getting dressed where I used to dread it. Investing in this program has saved me from purchasing so many items that one wouldn't work for me from a color perspective and two because if it doesn't work with my uniform...I don't want it. I have paired down clothes I never wore anyway and my mindset around purchasing new clothes has been completely transformed. As an added bonus I am consistently getting compliment on my look because I am wearing the right colors for me.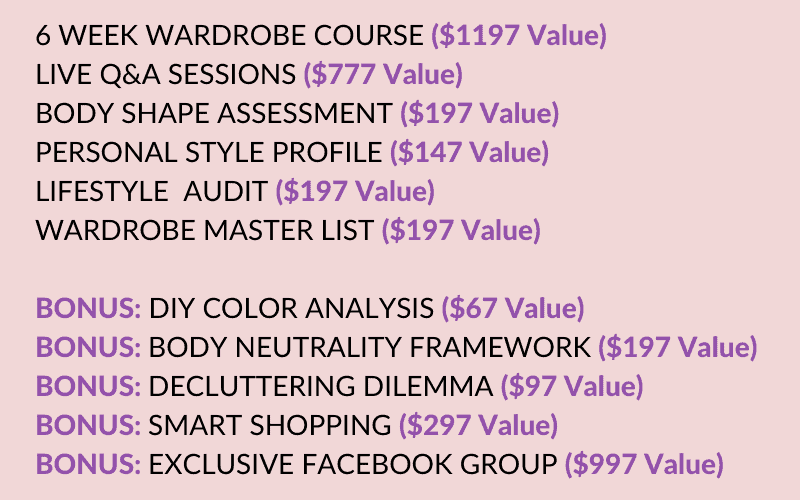 For the first time ever, get this course at a crazy low price that will never been seen again!
Simplify Your Style for $397
VIP Option: Voxer Access $120
As you work on your wardrobe, you may find yourself stuck or with questions as you do things independently. For the 6 week duration of the course, utilize Voxer (a walkie-talkie messaging app) to ask questions, send pictures, or voice message in real time. Voxer is a completely free app. Quick-response is limited to normal day time hours. Terms of use  included, for more information please see the FAQ below.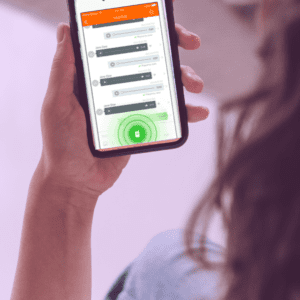 I started trying to simplify my wardrobe in 2015, when I first discovered capsule wardrobes. My first experiment was easy because I was pregnant and owned about 40 maternity items total.
Over the years I tried several other capsule wardrobe systems, but I ended up frustrated each time because I wasn't being true to myself. I was copying the styles of others and wasting money in the process.
After my 5th child was born I was reached a point where I hated everything (mostly pants). As I let go of the expectations of what I was "supposed" to wear, I discovered an amazing freedom! I started wearing ONLY the things I loved, and started buying them in duplicate. 
My wardrobe became defined as a style uniform, and for the first time in a really really really long time, my personal style was my personal style.
Unlike Steve Jobs and his iconic black turtleneck, I was determined to incorporate color and fun into my uniform, and you can see from my picture that is EXACTLY what I did!
This is a profound shift, but I promise that once you've tasted the freedom of reducing your wardrobe to only your MOST LOVED items, you'll never feel overwhelmed and confused again!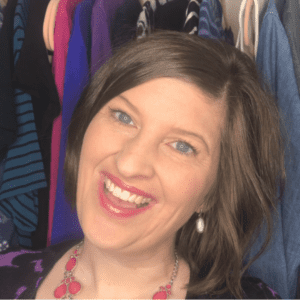 I can't thank you enough for your help on zoom recently! I'm not sure why I was blind to some obvious needs in my closet, but you quickly identified several neutral staples that I was totally missing (I have lots of print skirts, but no solid neutrals that I love! What a 'duh' moment)! I'm thankful that you are not advocating buying more and more pieces, but rather simplifying and narrowing clothing options to only what looks best on ME. The idea of a capsule wardrobe was totally new to me, and now I see how that will help me enormously with 'decision fatigue', and will truly eliminate a big area of anxiety in my life, not to mention saving me a bundle of money! You are a blessing to me and so many!
What's Your Closet Worth?
How much money is sitting in your closet?
25% OWN $1000-2400 OF CLOTHING
23% OWN $2500-9999
9% OF WOMEN OWN OVER $10,000
If 90% of that number is unwanted and unloved, how much money have you actually wasted?

Are you ready to stop the cycle of buying the wrong things?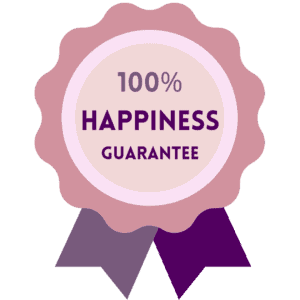 Due to the digital nature of this content, no refunds are allowed. If you are dissatisfied in any way, please reach out to admin@radiantlydressed.com to discuss solutions. I want you to walk away with a wardrobe solution that solves your frustration and overwhelm!
VIP UPGRADE
VOXER ACCESS FOR 6 WEEKS
ONE PAYMENT
6 WEEKS TO YOUR DREAM WARDROBE
2 PAYMENTS
2 MONTHLY PAYMENTS
Frequently Asked Questions
The course will begin the first week of January 2023 and run through mid-February. 
Live lessons will occur on Thursday's at 10am CDT. The first portion will be dedicated to instruction while the remainder is for Q&A. 
The recordings of the live call will be posted within 24 hours. You can access them anytime you like. 
Building a custom wardrobe requires introspection and intention. Most of the lessons contain assessments to help you move through each challenge and systematically build your wardrobe. You could easily complete these in 15 minutes, but the thought process is an ongoing experience.
Voxer is a free messaging app that utilizes text, photo and voice messaging capabilities. This allows for more hands on assistance during the program for anything you need quick help with. Quick-response is limited to 9am-4pm CST Monday through Friday within a 2 hour response window. Read more here.