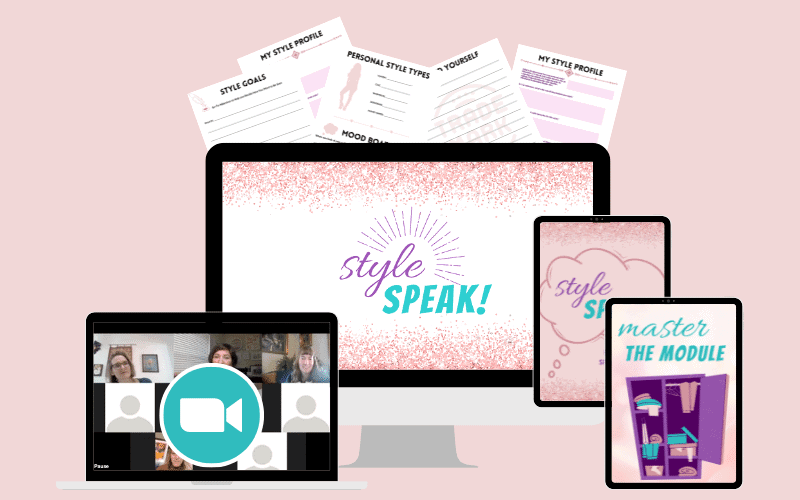 Coming at you LIVE on August 5, 2022
Tell me you DON'T know your style without telling me you don't know your style.
That influencer swore those jeans were the greatest thing since sliced bread, but your muffin top disagrees.
You bought that shirt because it looked good on your friend, but not so great on you.
You've bought 5 versions of a "wardrobe essential" hoping to find one that was a perfect fit, but they've all been a bust.
You're DONE wasting money on clothes that don't suit you.
This current economy isn't friendly to wastefulness, but you still have to get dressed. Make better, more enjoyable purchases that help you express your wonderful uniqueness…and stop giving your resources to stale copycat fashion.
You're an Expert at Pinspiration Fails
You probably thought it was you, your body most likely, but I'm here to tell you it definitely isn't YOU. It's the clothes. It's always the clothes. Copying outfits doesn't speak to your own personal style. Nor does it communicate who you are. It simply says you tried to be trendy.
Style SPEAK! will help you dig deep to discover, define, and describe your own authentic style. You will walk away with clearly defined goals for communicating who you are…without resorting to universal style words that don't really say much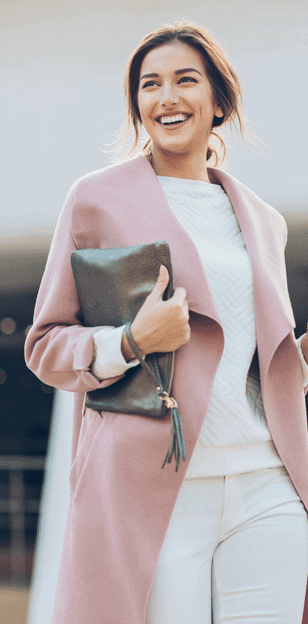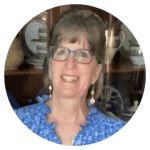 "Stacey is a delight to work with.  She is genuine and transparent, a clear communicator and just plain fun too! She helped me lean more confidently into my own unique style."
Here's what you can expect to accomplish during the LIVE workshop: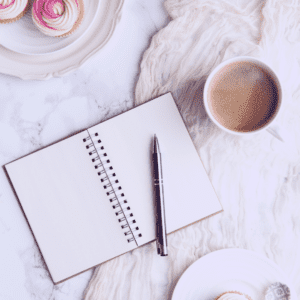 Are you Ready to Make your
What You Get During the Workshop
Frequently Asked Questions
Q: What am I gettting?
A: A 2 hour workshop focusing on honing your description of personal style. You'll be led through several exercises in real time to dig deep and discover how to define your personal style.
Q: How does this benefit me and get me closer to my dream wardrobe?
A: Much of the advice for developing your wardrobe comes down to individualization. Your wardrobe can't be the same as anyone else, because YOU aren't the same as anyone else. Having a set of style goals and a definable style will guide your purchases and help you add items that are congruent with your unique style.
Q: What if I can't make the live workshop?
A: The replay of the workshop will be posted in the learning platform. You will be able to watch (or re-watch) at your leisure. 
Q: What if I need more help?
A: The workshop comes with one round of text based feedback so you can submit your Style Speak! goals and get help. If you need more help, please see the add-on Mini Style Session available for purchase.