Here at Radiantly Dressed building a closet you love happens in 3 stages: color, style, and wardrobe. The focus is also on integrating your wardrobe into your lifestyle, for the purpose of simplifying your life, and allowing you to move forward confidently with your life calling.
Let's create the wardrobe of your dreams!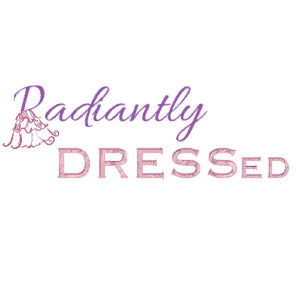 Get weekly tips and blog posts delivered to your inbox.
Copyright © 2022 Radiantly Dressed. All rights reserved.