Personal Style for Christian Women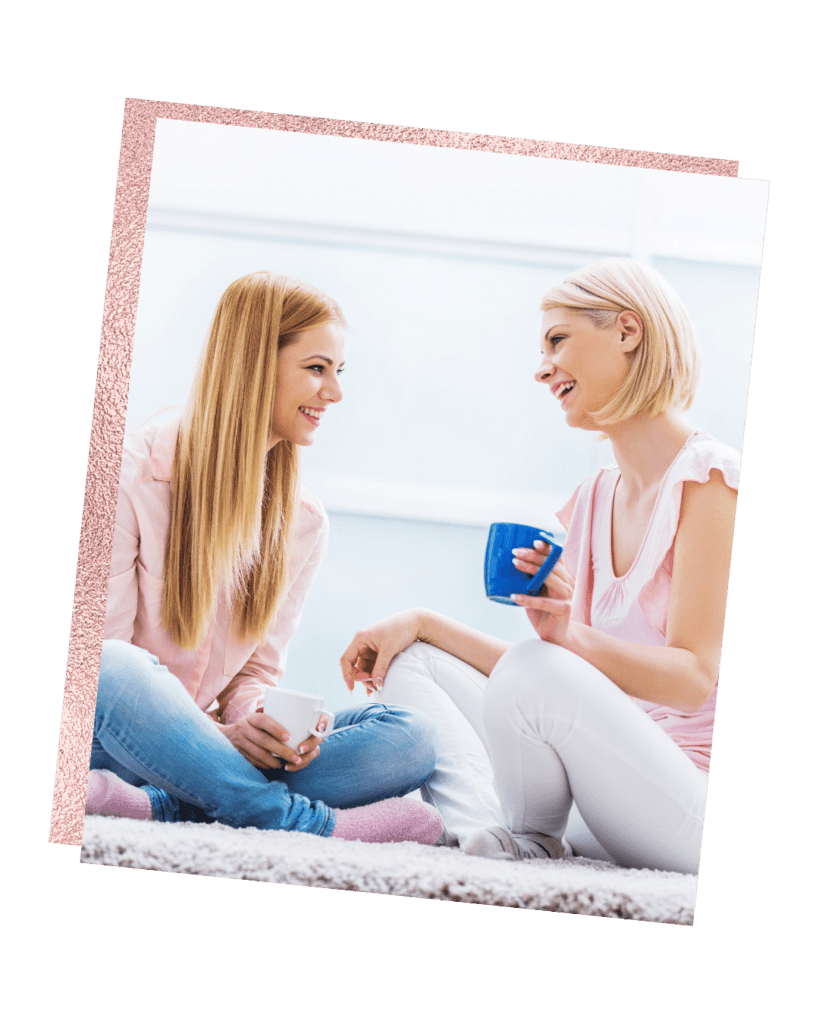 You're a Woman on a Mission
You wake up ready to tackle your calling. You're busy, juggling all the balls of family, faith, passions, and more. You don't have time to stalk fashion trends or spend 20 minutes perfecting your look. You've got more important things to do.
Here at Radiantly Dressed, we understand that how you look is just a means to get to what you were born to do. You should be set apart, not like everyone else. When you dress your authentic self, you reflect who God created you to be.
Step One: Start with Color
Discover your best colors and change your wardrobe forever. Your eyes, skin, and hair are unique to you, and together create a specific set of color attributes that determine which colors make you look fabulous. This quick-win course is based on a professional color analysis process. You'll walk away knowing your personal color season, and a color palette to guide your entire wardrobe. Your best colors are waiting.

Step Two: Discover Your Style
Join me in Simplify Your Style! In 4 short weeks, you will be clear on your distinct personal style and you will learn how to build the wardrobe of your dreams. You will know your style aesthetic, have guiding style goals, and understand your physical archetype. You will get a plan to create an easy wardrobe based on who you are and your daily lifestyle! Stop copying other people's style. 

Step Three: Build Your Wardrobe
Take your wardrobe to the next level in the Radiant Woman Intensive. This is an immersive, 90-day, intimate program helping your create an easy, customized wardrobe. Color analysis, wardrobe palettes, style goals, physical archetypes, creating uniforms, shopping, decluttering, body neutrality, personalized wardrobe app, and so much more with a community of other women going through the same process! Creating a wardrobe doesn't have to be hard when you follow a proven process.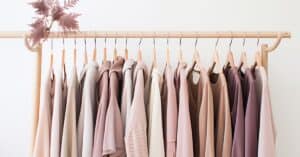 Becoming a Christian image consultant is not what I planned but it's the perfect job for me.  this … Today I'm going to have
Read More »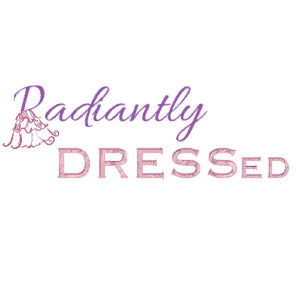 Get weekly tips and blog posts delivered to your inbox.
Copyright © 2022 Radiantly Dressed. All rights reserved.