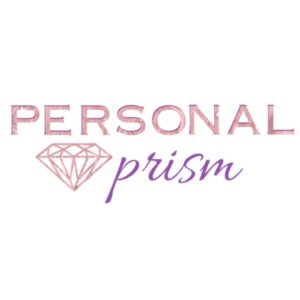 Discover your Season and Wear Your Best Colors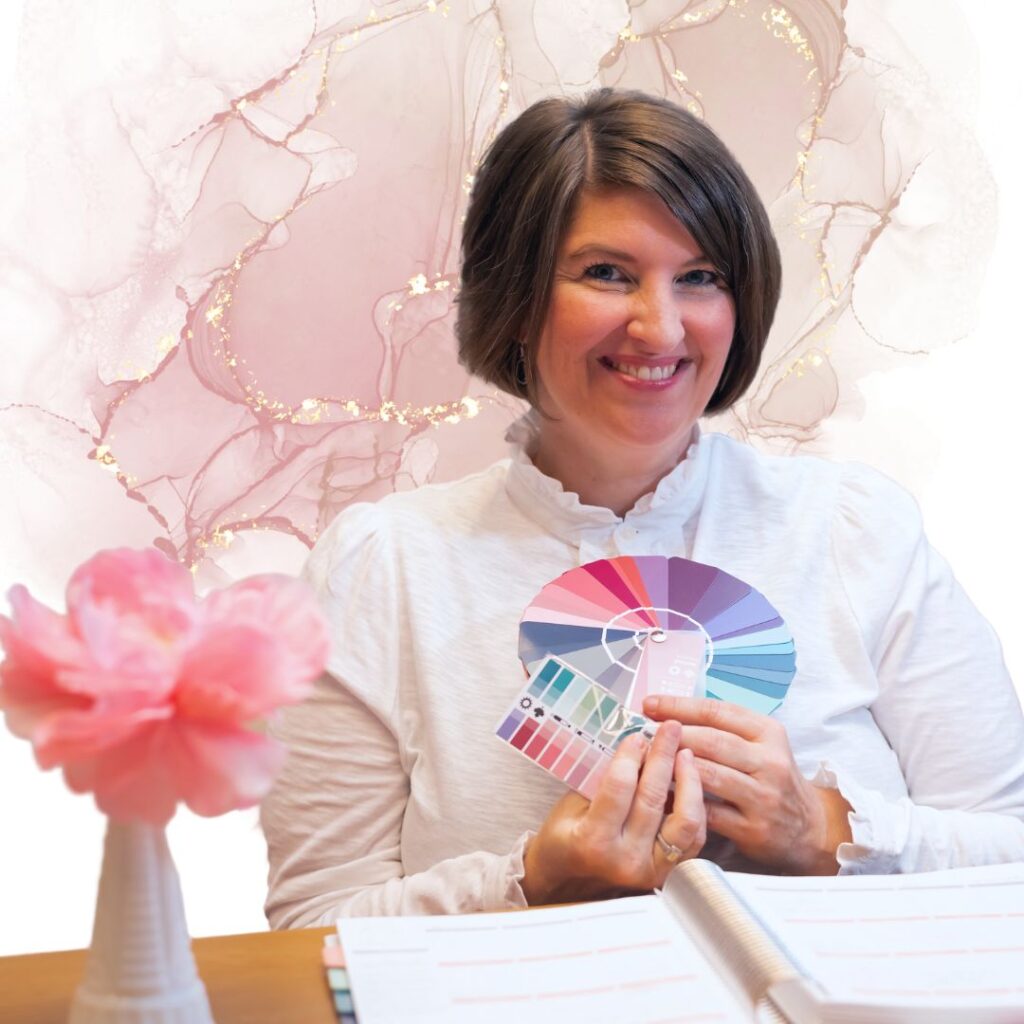 It's time to find your color season and stop guessing whether you're warm or cool, summer or winter. Use the DIY color analysis course to dig deep into color analysis just like a professional. Learn about color personalities, how to decipher the patterns in your eyes, discover how to drape yourself, and create a color palette based on your best colors!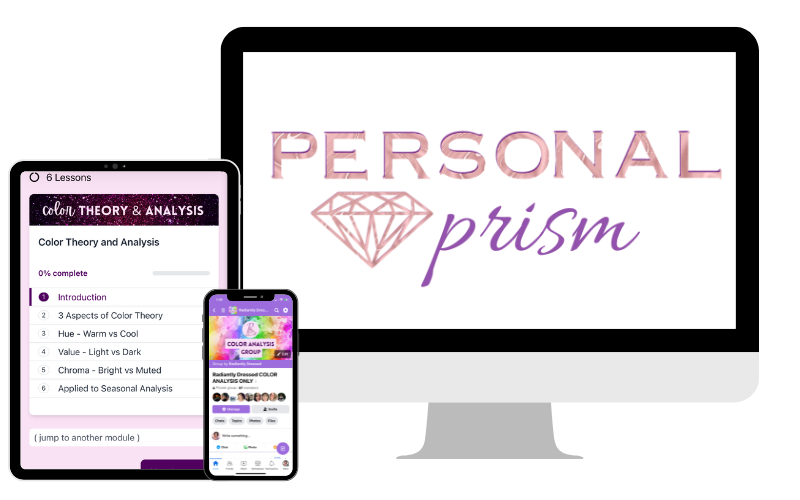 by Online Quizzes and Bad Advice
This DIY color analysis course will peel back the layers of how color analysis works, and give you an analyst's view of the process.
You'll get read tips on how to discover your undertone, use your eyes and personality to narrow down your options, and exploring draping without having to grab every piece of fabric in your house.
Personal Prism was created to empower
color curious women to discover their best colors using a variety of tools.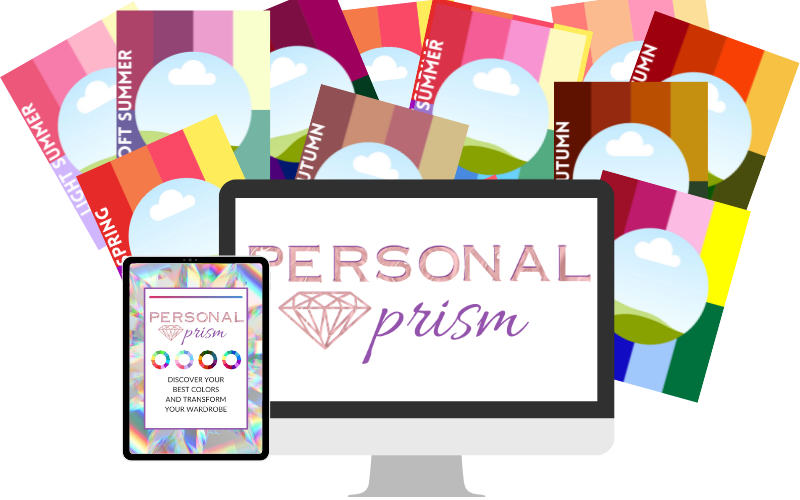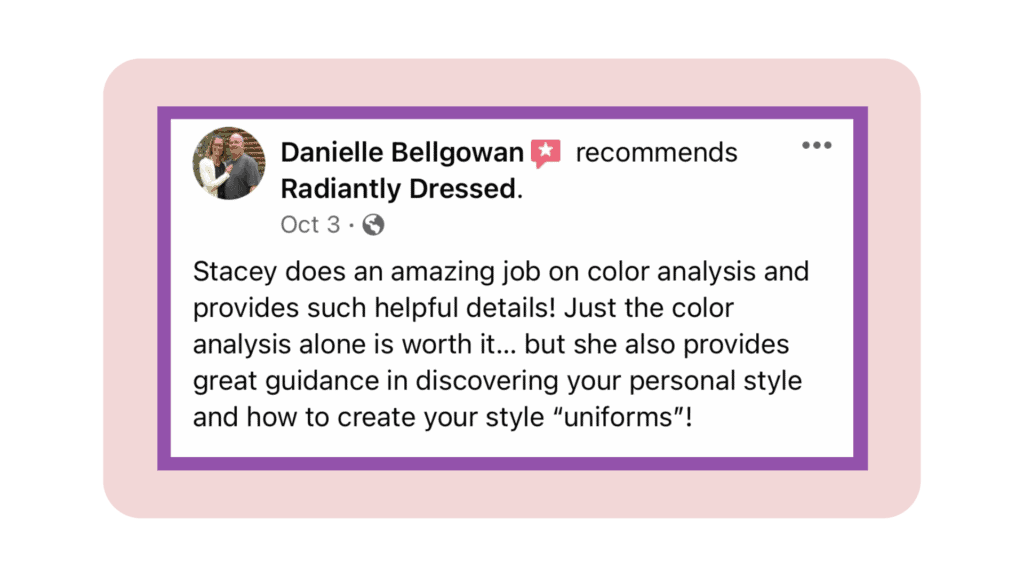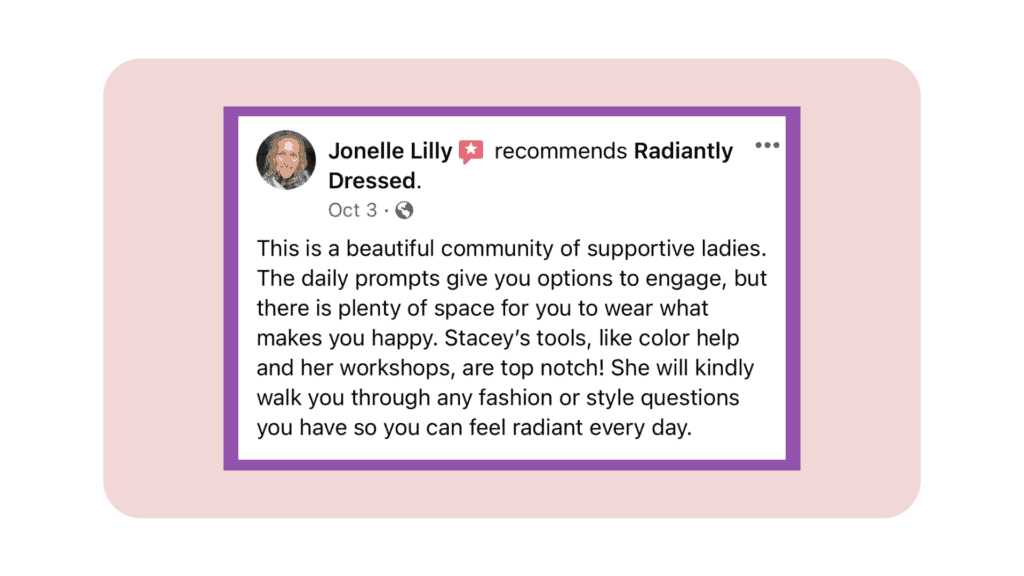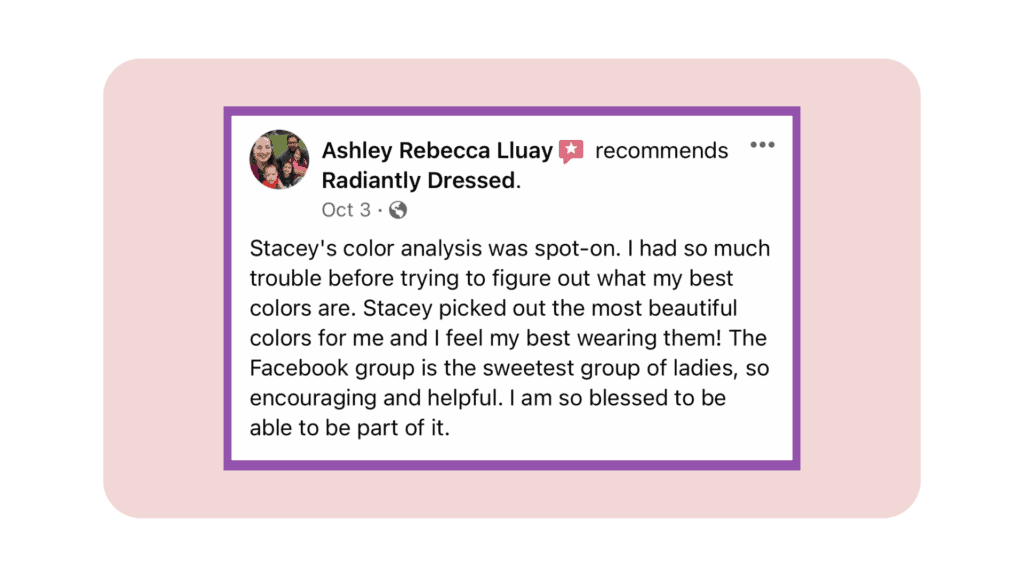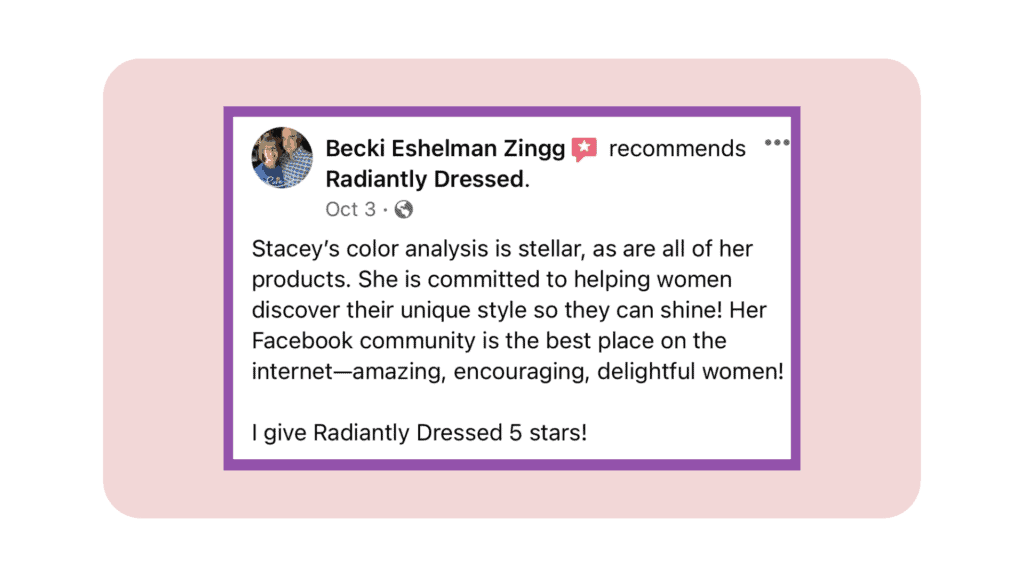 I know what it feels like to be super excited about color analysis. To be intrigued by this concept of finding your best colors and gaining confidence. But I also know it can be ultra confusing.
I was so excited the first time I heard of color analysis and took a deep dive. But it took me awhile to sift through all the information and figure out my own season. 
Once I did I felt such clarity when looking at my closet. All those pieces that never made me feel my best finally made sense. I was able to purge, plan, and create a wardrobe that was exciting and cohesive. 
Color analysis gave me the foundation to discover the best of the best colors for me, and use them to choose clothes that give me confidence. 
Your color season is with you for life, and once you see the power of your best colors, you can't unsee it. 
If you're stuck in your style, and don't know what to do, start with color.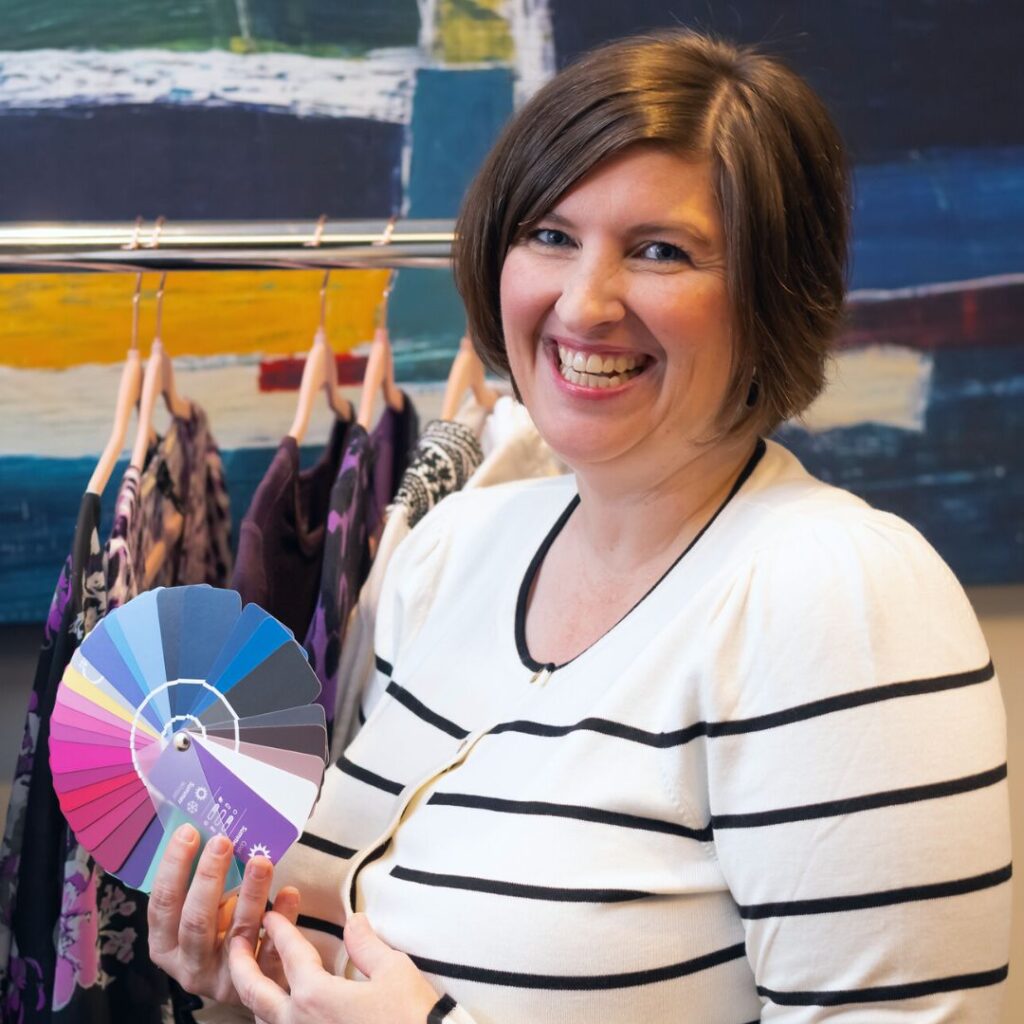 You know that color is transformational.
Discover your Color Season.
Discover your Color Season
IF YOU'RE READY TO STOP FEELING CONFUSED ABOUT ALL THE BAD COLOR ANALYSIS ADVICE AND DISCOVER FOR YOURSELF YOUR BEST COLORS, THEN 
DIY color analysis is for you.
Fearfully and Wonderfully
YOU WERE CREATED IN HIS IMAGE, JUST LIKE A STUNNING SUNSET.
YOUR COLORS ARE PART OF YOUR NATURAL BEAUTY AND DESERVE TO BE HIGHLIGHTED.