Tired of Buying Unflattering Clothes?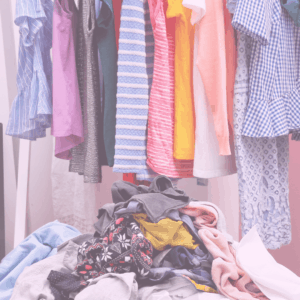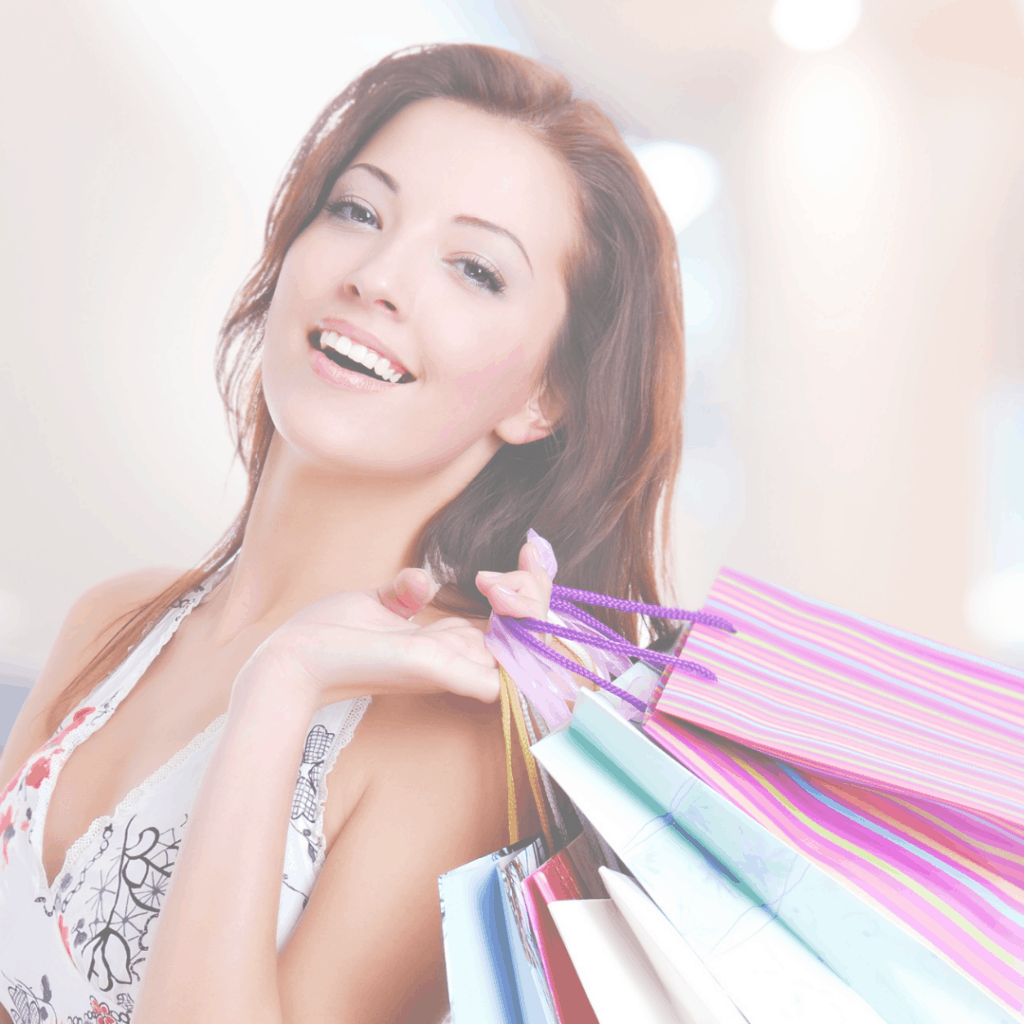 About Stacey
 All my life I've really enjoyed clothes, accessories, and essentially pretty things. I love to find unique, fun, or sparkly items to add to my wardrobe. I wanted to have a collection of clothes that represented me and made me look my best. 
But, I frequently bought things that looked pretty in the store but not so much on me. The problem was never more obvious than the time I bought a beautiful lavender dress for family portraits. I put it on and all the life drained out of me. 
It looked awful!
Not only was I out a significant amount of money, but I had to find and purchase another dress. Shortly thereafter I discovered the concept of color analysis and learned that women are not made to look good in every color. There are certain power colors that will always make a women look her best!
I dove in headfirst and studied color analysis going back 50 years. I cleared my closet of all the unflattering colors and began to feel amazing in everything I wore. I no longer wasted money on beautiful items that didn't work for me.
Knowing your color season provides clarity and decisiveness when shopping. Not only will you begin to receive loads of compliments on your outward appearance, but you will feel beautiful and amazing wearing your best colors.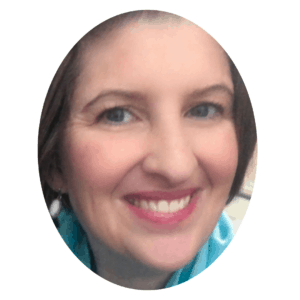 Frequently Asked Questions
Color analysis is the process of using the eyes, skin, hair, and other properties to assess the best colors for an individual. Individuals are assessed in these areas and placed into one of 12 color seasons.
How is this process different from others?
Industry best practice for color analysis involves in person color draping to assess season. Virtual color draping is the next best thing. Each tier uses a proven virtual draping process to determine your best season.
How can I use these results?

Knowing your best colors allows you to spend your money on clothes that are guaranteed to flatter your features. You can create a wardrobe with confidence in your purchases. Wearing your best colors builds confidence and makes you look and feel more beautiful.
Due to the digital nature of these programs and the time involved, there is no refund available. If you are unhappy with your purchase or results please email admin@radiantlydressed.com to discuss a solution.