Elevate your party ensemble with these 5 fashion accessories for New Year's Eve.
The New Year's Eve party is the perfect time to forget about restrictive dress codes and feel free to express your personality and showcase your unique style. While the end-of-year festivities are usually all about the sparkle, you don't have to dress up like a disco ball to look amazing at your little soiree.
An elegant ensemble and standout accessories will do the trick. Whether we are talking about jewelry, clutches or heels, this season, our beloved accessories come in many different shapes and forms.
From sequins and glitter to velvets, metallics and even fur, there is a plethora of choices out there. Here are our top fashion accessories for New Year's Eve that will make your outfit look festive, classy and chic.
No. 1: Pearl Hoop Earrings
Although pearls have been around for a very long time, pearl jewelry has seen a massive increase in popularity in the past years, showing no signs of slowing down. This classic gem has been reinvented by major fashion designers, now with a more urban-glam appeal.
A curated ear party is a quick way to jazz up your end-of-year outfit and a gorgeous pair of pearl hoop earrings and a matching statement ring would be the ideal fashion accessories for New Year's Eve.
Both flirty and charming, pearl hoops are the perfect eye-catching accessory as their luminous luster will draw attention to your face and enhance your natural beauty. Combine your pearl earrings with a slip metallic dress for an extra-flirty look.
Or, if you prefer a touch of color for your New Year's Eve party, opt for a bold, monochromatic outfit from head to toe and finish off your look with a pair of pearl hoops.
Fun, fab and flirty, pearl-adorned hoops are a match made in heaven for your Valentine's Day outfits as well, paired with pink and red-hued frocks.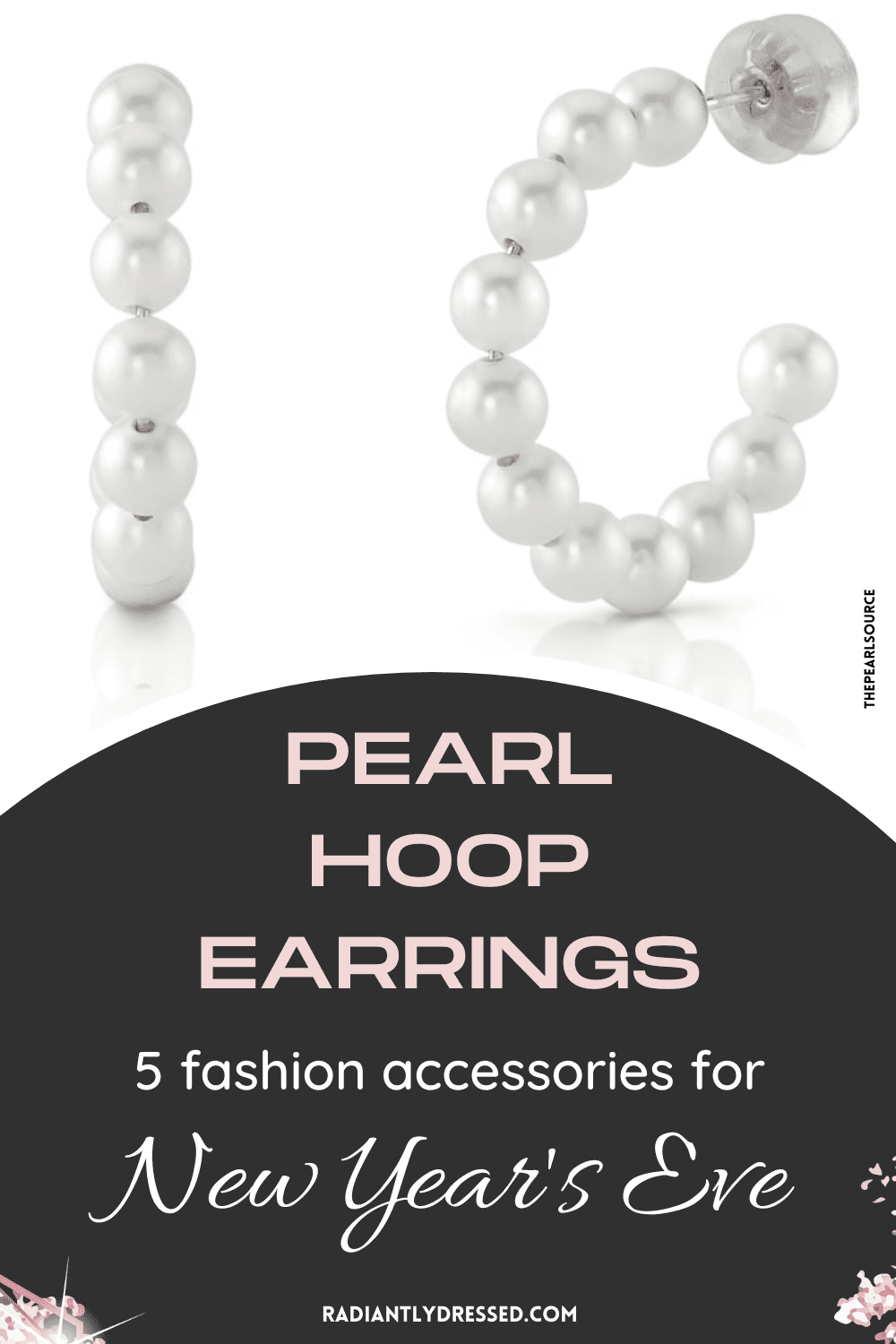 No. 2: Statement Necklace
While most NYE outfits focus on the perfect dress, you shouldn't forget about your jewelry, as the right accessory has the power to instantly transform your look.
Whether you love lustrous pearls and sparkly diamonds or prefer colorful birthstones or edgy chains, a statement necklace can upgrade an otherwise minimalist outfit, so choose wisely.
If you are looking to create an edgy look, go for a bold crystal-embellished choker and combine it with a flirty slip sequin dress. A heavy gold link chain would add just the right amount of boldness to your attire, while a beaded cascading fringe would perfectly complement a velvet pantsuit.
An all-black ensemble would work perfectly with a few layered gemstone necklaces, which will add that much-needed pop of color to the look. For a touch of elegance, you can't go wrong with pearls. Drop the classic whites for statement black baroque pearls for that extra note of sheeny iridescence.
For a more casual note, layer up different dainty necklaces at various lengths for a playful alternative to the classics.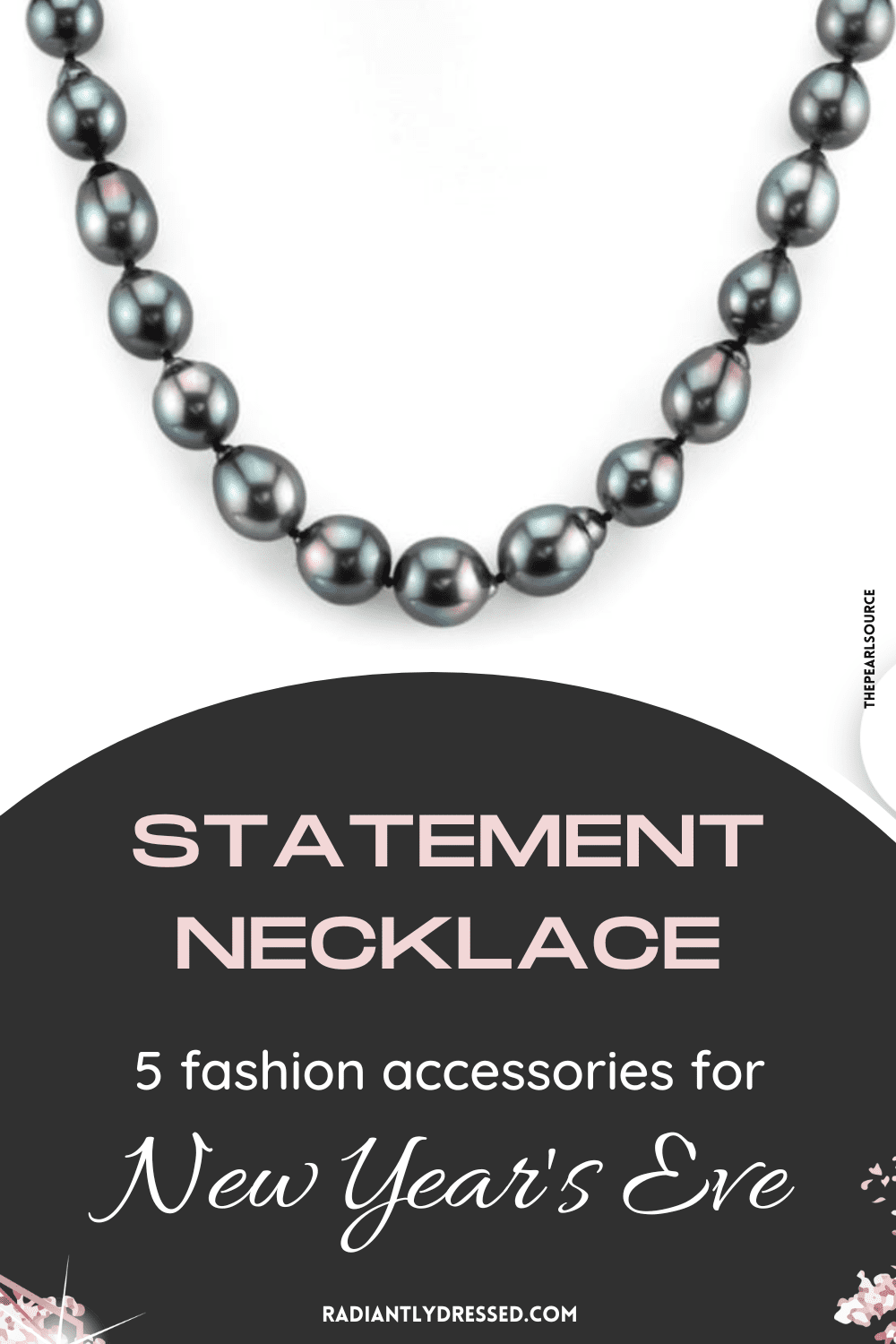 No. 3: Embellished Shoes
Major designers have gone all-out this year with their party shoe creations, coming up with different styles that are pretty hard to resist. From high heels to platforms and everything in between, the options for an amazing pair of shoes for the New Year's Eve party are limitless.
A pair of embellished mule sandals would be the perfect companion to a velvet mini dress, creating a super-glam look. For an unexpected party outfit, swap your sequin dress for a faux leather midi. Finish off your fashion-forward look with a pair of hot-pink platform pumps and you've got yourself a head-turning ensemble.
If you want to go all-out on your party look, try a pair of crystal-covered heels or a dazzling pair of satin mules to complement your NYE outfit.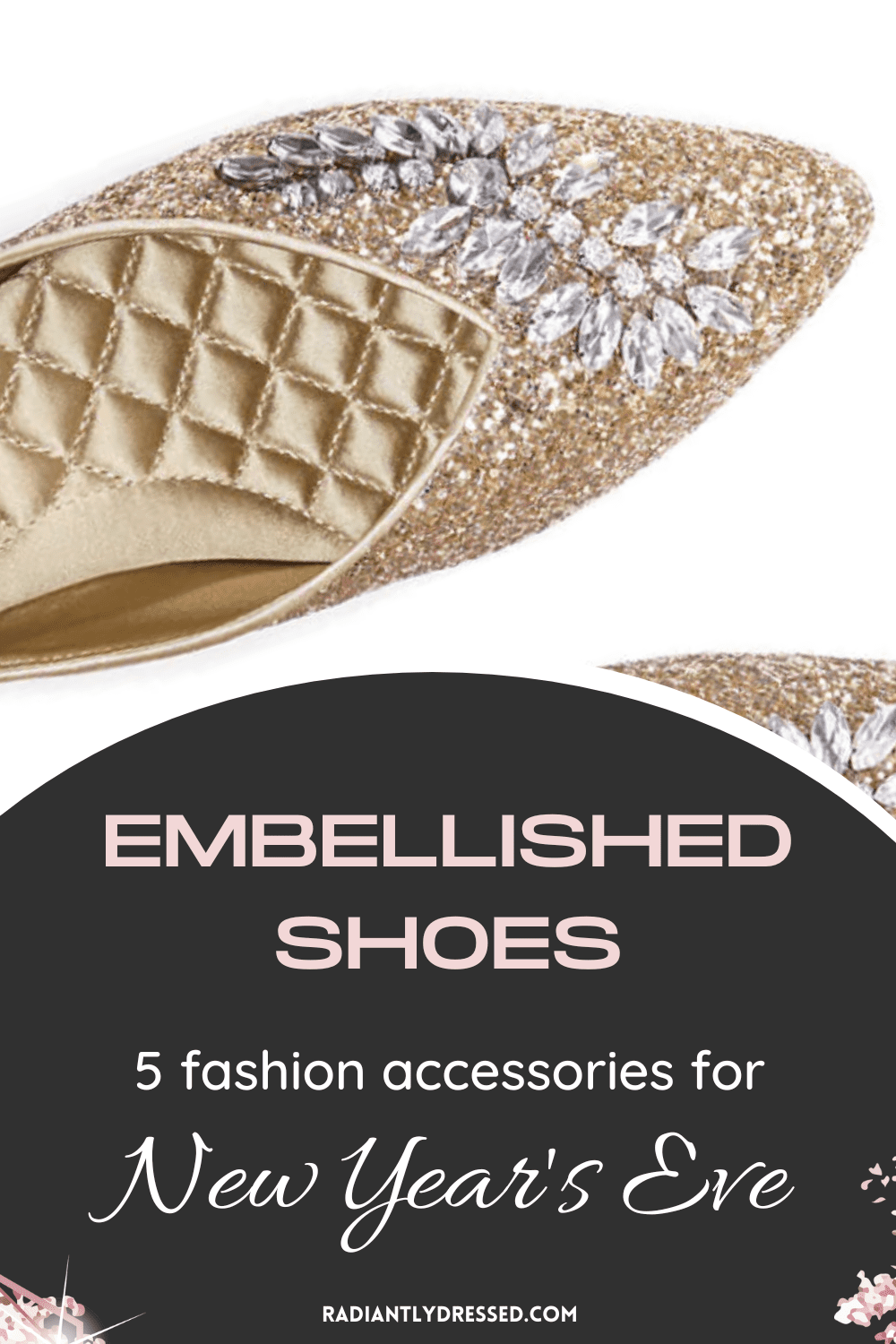 No. 4: Shiny Bags
Whether you decide to wear head-to-toe black on New Year's Eve, rock a sequin jumpsuit or a colorful maxi dress, a sparkly bag is the perfect way to complete your party look. Plus, it will hold all your party necessities, so you won't need to worry all night.
But you don't need to carry a huge bag with you, as mini bags are in trend right now and they will definitely serve their purpose. A mini sequin bucket handbag will bring the pizzazz to any outfit, while a colorful feather clutch would perfectly complement a little black dress, adding a touch of color and fun to an all-black ensemble.
If you are looking to create an edgy look, complement your leather pants and a sparkling mesh top outfit with a mini structured handbag, with metallic embellishments, and you're ready for the New Year's festivities.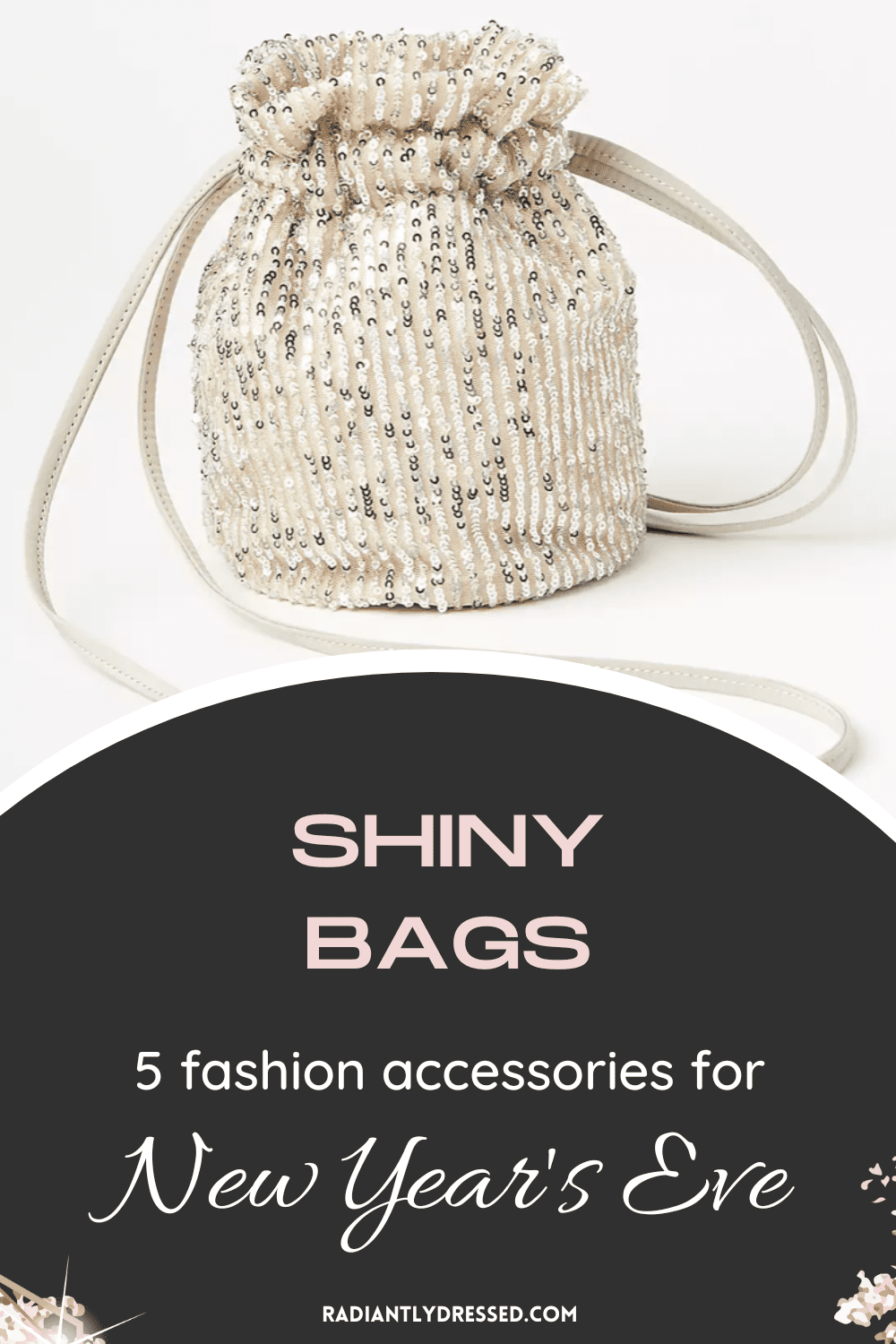 No. 5: Bedazzled Belts
Don't limit your fashion accessories for New Year's Eve to just jewelry, shoes or bags; choose a glam belt to complete your party outfit. From chains and diamante to satin and leather, a belt can transform a simple outfit into a stylish party look.
Besides helping you accentuate your waist and show off those feminine curves, a belt can add an extra touch of glam to your NYE attire. A gold-tone metallic waist belt would look great over an emerald-green velvet pantsuit, while a chunky chain hip belt would perfectly complement an embellished jumpsuit.
For that soiree-ready look, go for a satin maxi dress with a spicy thigh-high slit and finish off your outfit with a chic diamante belt, to accentuate your waist and add a touch of sparkle to your overall look.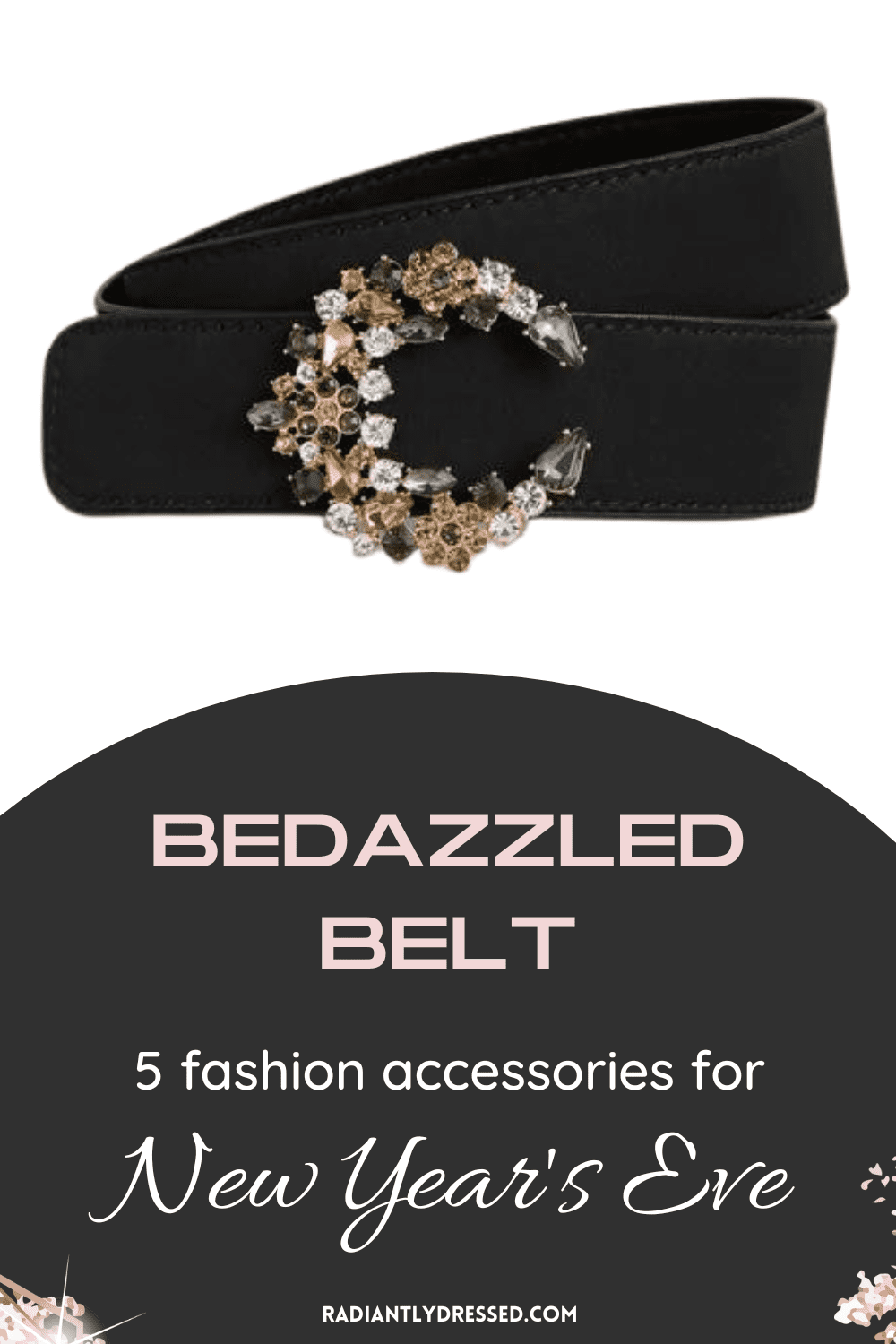 Final Thoughts on Fashion Accessories for New Year's Eve
New Year's Eve parties are all about glam outfits and sparkly accessories. With so many amazing options available to us, from jubilant jewels and romantic earrings to crystal-covered heels and glam handbags, finding the best fashion accessories for New Year's Eve is not an easy task.
While the right pair of earrings draws attention to your face, a glitzy belt can accentuate your waist and show off your feminine shape. The perfect pair of club-ready shoes can send your outfit from basic to "life of the party", and a sparkling clutch can add that festive touch to your NYE ensemble.
Which one of these 5 sparkly accessories are you going to add this New Year's Eve? Let me know in the comments.
Related Fashion Tips: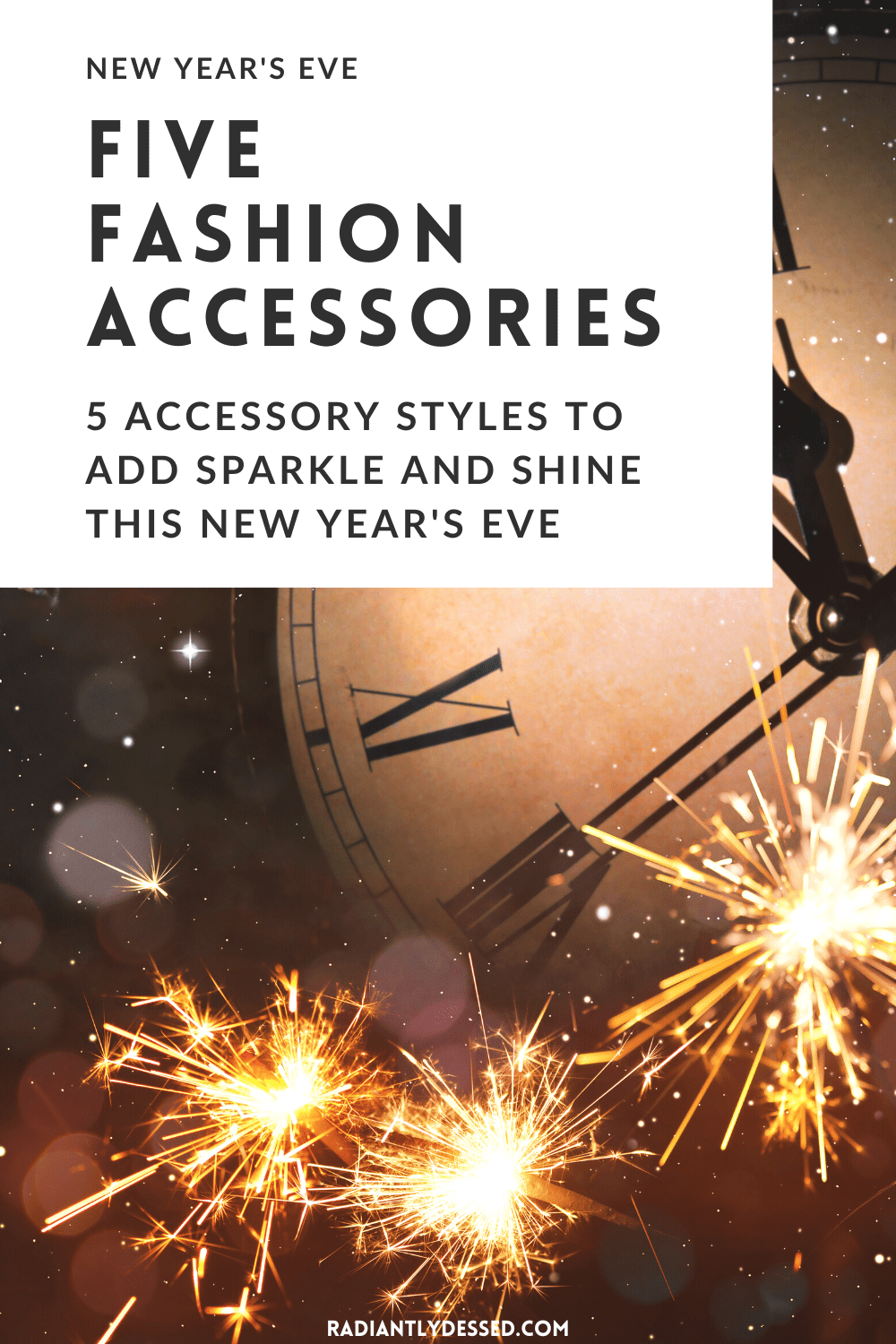 Get party ready this New Year's Eve with these 5 fashion accessories.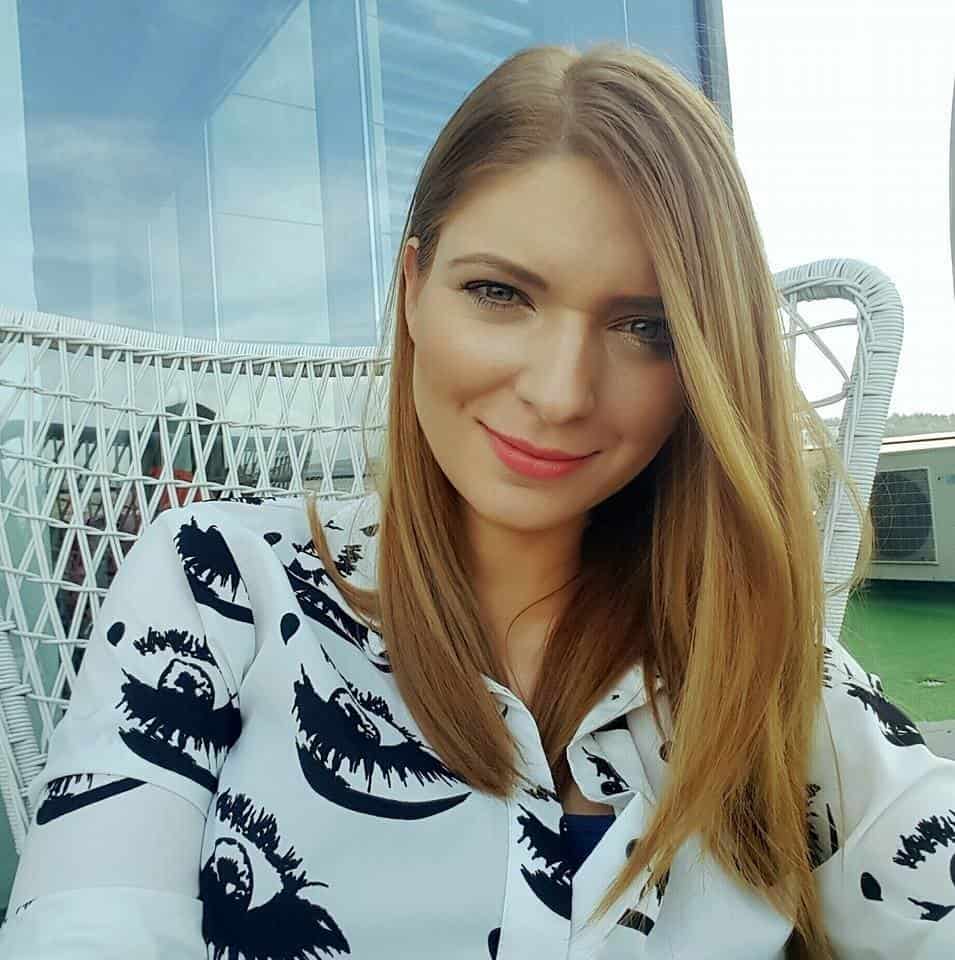 Monica Selvi is a content writer and regular contributor to The Pearl Source, leading pearl jewelry retailer.  With a passion for fashion, health & nutrition and photography, Monica loves to combine her creative side with analytical skills, to deliver high-quality and relevant content.