Balancing trends for fall fashion over 40 means making smart choices that last.
The other day I drove through Starbucks and noticed Pumpkin Spice Latte is back on the menu and you know what that means!!!!
Fall is "here"!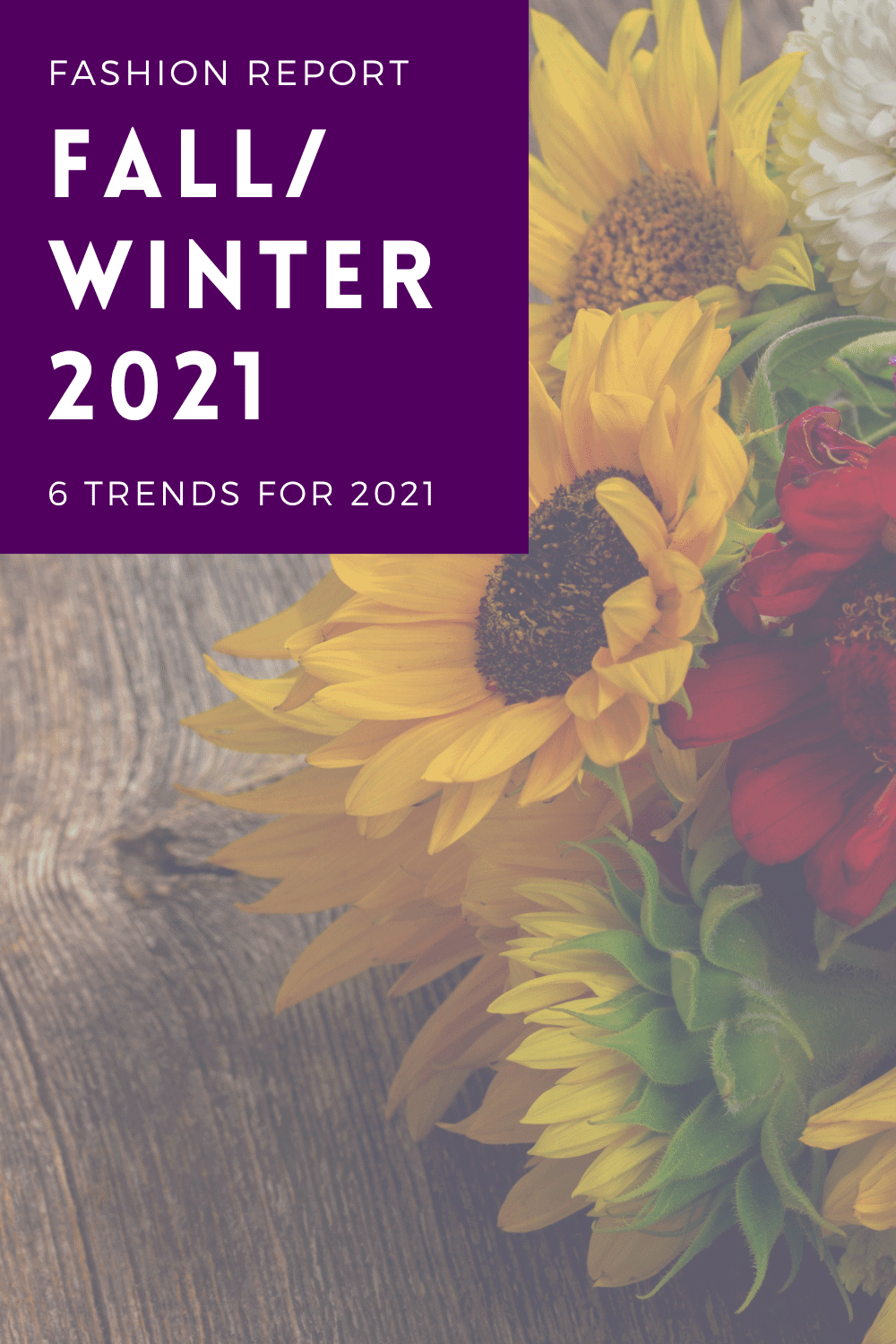 Well, for some of us maybe! The calendar says its a few weeks away, but there's nothing more fun that changing seasons to transition your wardrobe! 
Trends are big talk in the fashion world, and I try to balance what's in, with what's reasonable. 
For the purpose of exploring fall/winter trends, I want to approach it from a classic, mature perspective! 
Read on to see my favorite picks for fall fashion and choose for yourself what works and what doesn't!
This post contains affiliate links. By clicking on them I may receive a small commission at no extra cost to you! Thank you for your support!
Fashion Over 40
Something happened to me this last year after turning 40 when it comes to my mindset on fashion. Being trendy isn't relevant much to my personal style.
To be honest, I can't remember a time when I actively sought out what was trending with the purpose of emulating. I probably spend more time gathering trends for you than I ever have for myself!
While being trendy is something I can happily leave behind to my 20 year old self, there's also a strong desire to avoid looking like I'm 70! Timeless is my ultimate goal!
However, adding small trends that are congruent with your style can give your wardrobe a quick lift to modern. We all want to hear people say, "you look great" with an air of effortlessness.
What Makes the Cut
Real talk.
Trends are hard for me to promote because they typically require a fast fashion response. Sure, you can spend the money on quality pieces, but it's feels wasteful for something that might last 6 months to a year before being uncool.
To whittle down fall fashion for women over 40, I consider a couple things.
The first is whether a average women would comfortably wear it. Now, I know there are unicorns out there with model bodies, but most of us are seeing at least one sign of aging by now, and everyone has a "least favorite" part.
The second is cost. Is this something you can add to your wardrobe reasonably for $50-100 and get more than one season out of?
The third is relative usefulness. There are frequently items that are beautiful and glamorous, but not something you could wear several times a week.
I lovingly call this real clothes for real women!
Here are my top 7 picks for fall fashion over 40.
Fall Fashion Trends
Ready to use your best colors to create a cohesive color palette for your wardrobe?

Trend One: Sweater Vest
I'll admit I'm in love with this trend, which is why it tops the list! There's something so classic and timeless about a sweater vest! These are great for layering over long sleeve tees, dresses, or button up collared shirts.
The first option is a gorgeous deep green with a bit of ruffle sleeve from Shein.
The second is classic houndstooth vest that comes in a variety of colors from Amazon. 
This cableknit vest comes in lovely neutrals from Amazon. This is the one I'm adding to my fall fashion over 40 collection!
Trend Two: Leopard Coat
This current trend is one that I don't feel bad in recommending, even at at a higher price point, because leopard isn't really a trend. A classic brown based leopard functions as a neutral print and has much versatility in any wardrobe.
The first leopard coat from Nordstrom Rack is a bit more subdued than your typical tan leopard print.
The second faux fur coat from Steven Madden comes in classic leopard plus several other variations.
If you live in a colder climate and need more warmth, this leopard print puffer coat from Gap will be sure to keep you warm.
Trend Three: Wide Leg Pants
We've all lamented the downfall the skinnies. (PS if you're still rocking them, keep on doing you sister, and skip this section!)
Mom jeans and similar cuts in lighter denim colors are still trending and very popular.
You can certainly adopt this trend as is, but consider classier options like cropped culottes in a non denim fabric.
If you want to try this trend without breaking the bank or showing a ton of skin, try these wide leg light wash jeans from Old Navy.
If you're not quite ready to commit to a full wide leg but still want to dip your toes into the trend, this cropped straight leg from Wit&Wisdom is sure to be a great choice.
These cropped crepe wide leg pants from Loft also come in Teal and Black, if jeans aren't your thing!
Trend Six: Platform Loafers
I have to laugh a bit on these, because this is one trend where I tried to get ahead and was pulled back.
Last year I was looking for a pair of black loafers, and I adored the platform versions. I decided on something more classic in the end!
But platform everything a la 2000 is going strong this year. Many boot styles are adopting the platform and lug sole look, but a good boot costs far more than trending loafers.
Naturalizer makes comfortable shoes, and I adore this cognac pair of loafers. Come to think on it, I think I had a black pair just like this in high school! Also comes in black and plum.
If you share my love for black patent, then these platform loafers from Franco Sarto are perfect! Also comes in other colors.
If you need the ultimate in comfort with a flourish, opt for these sueded loafers from Clarks. With a mild platform these may last longer than the trendiest versions.
Longing for a supportive community to work on style and fashion? Come join us in the Radiantly Dressed Facebook Group!

Final Thoughts on Fall Fashion Over 40
Staying up to date on fashion trends becomes less about relevance and more about timeless style. Nonetheless there are trends every season that work! 
By digging through the heap, we can find diamonds that can find a place in our long term wardrobe.
These six trends offer the option of looking current while making classy purchases. 
Related Style Articles
Are any of these trends perfect for your wardrobe? What do you think of the return of the fashion of our youth?
Let me know in the comments!
Update your fall fashion style by adding a few trends.
Stacey is the owner and creator behind Radiantly Dressed. She is a certified image consultant and AICI member focusing on creating simplicity in wardrobes via color and style.